Are you ready t
o make a positive change in your Personal or Professional Life? Sign up for a 30-minute complimentary consultation to gain clarity on your path forward.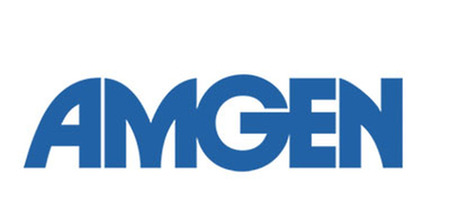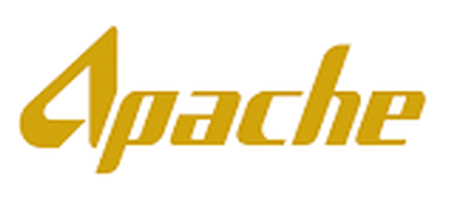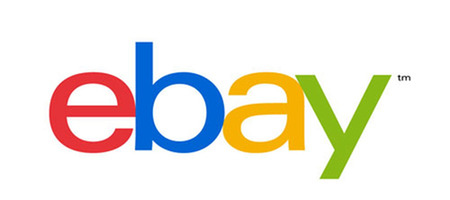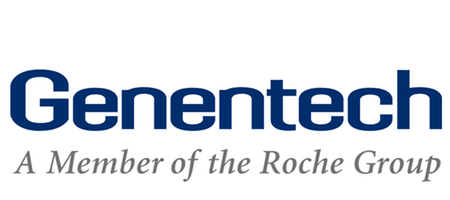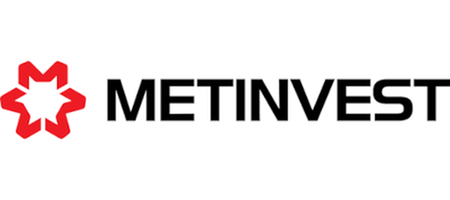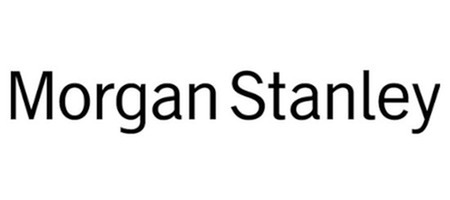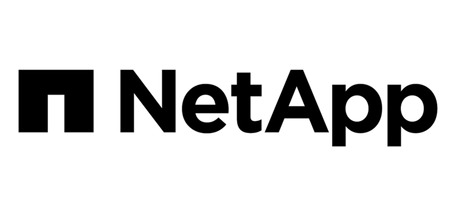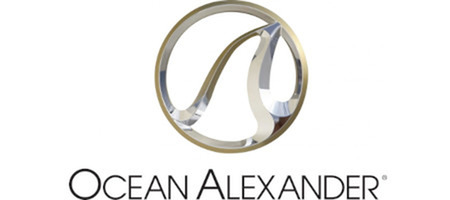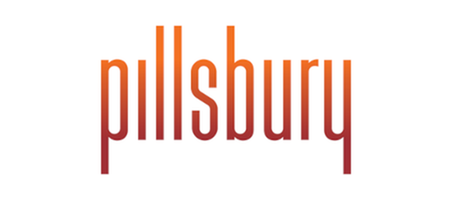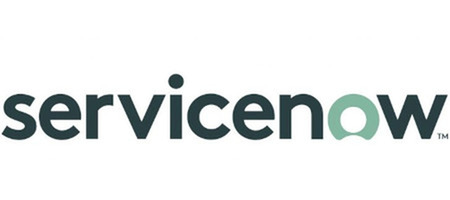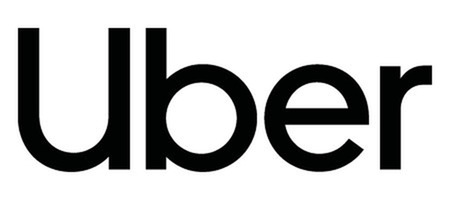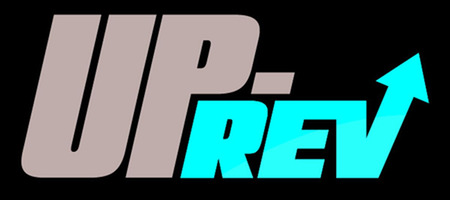 Are You Feeling...
Anxious, stressed, or overwhelmed?
Constantly worrying about the future?
Having trouble sleeping or concentrating?
Struggling to balance the demands at work and personal life?
Learn More About Stress Management Coaching
Career Coaching
Can you be your own worst critic?
Are you constantly second guessing yourself?
Are you afraid of making mistakes?
Do you find that no matter how successful you are, you still feel unhappy, unfulfilled, or undeserving?
Are you ready to break the chains of self-doubt and perfectionism, tap into your full potential, and reach new levels of success?
WOMEN IN Leadership
Do you want to build a team that is loyal and engaged?
Do you want to be a cool leader that cannot be rattled by anything?
Would you like to unlock what has been keeping you from achieving greater success?
I Am Ready To Unlock The Greatness Within Me And Become A CHARISMATIC LEADER People Follow!
LGBT & Career Development
Struggling to be authentic at work?
Do you want to increase your impact as an LGBT leader?
Do you want to acquire tools and skills to make you more effective?
Learn how to shift things to a new, positive direction - overcoming obstacles to develop a deeply satisfying career.
I Am Ready To Build a Thriving Career
Learn More About Career Coaching
ELI Assessment
Are you considering coaching but unsure where to start the journey? An ELI assessment will help you to pinpoint:
how you are showing up in your relationships, career, and other aspects of your life—and why
how your thinking and/or your life situations might be creating stress OR success for you
how you impact others and how they might see you
Gain insight on your current level of awareness, performance, and effectiveness by Signing up for an ELI assessment and 2 hours of coaching.
Leadership Coaching
Do people wrongly say you are arrogant, self-absorbed, or egotistical?
Are you getting passed over for promotions?
Do you struggle to achieve the success you deserve?
Learn what words and behaviors are causing this and how to increase your influence and achieve greater success.
Start Your Success Story Today!
Learn More About Leadership Coaching