Ready to drive transformative change? Sign up for a complimentary 30-minute consultation to gain clarity and chart your strategic path to success.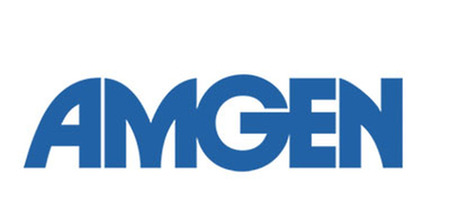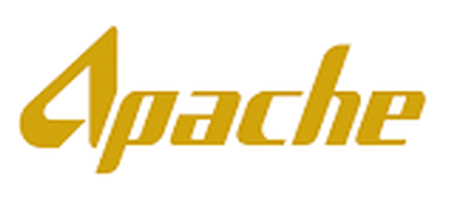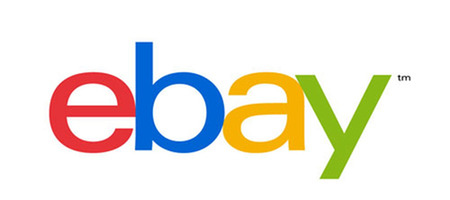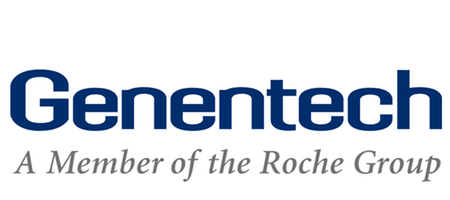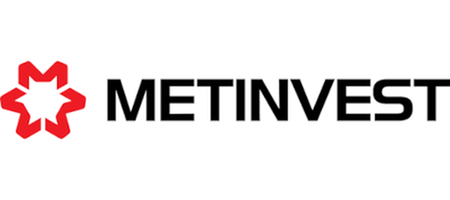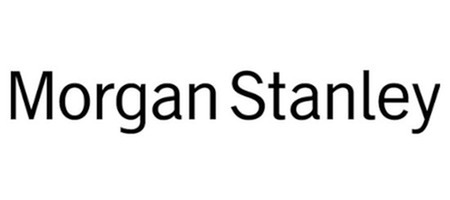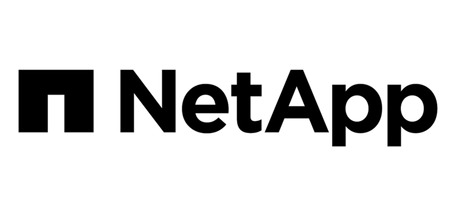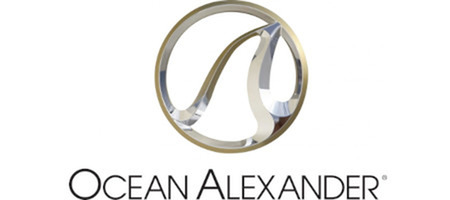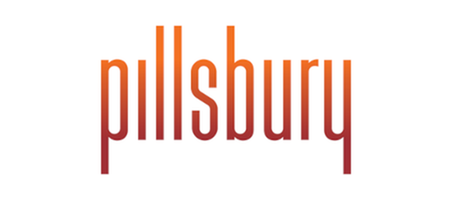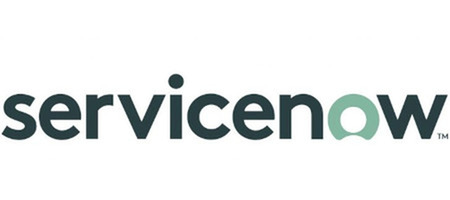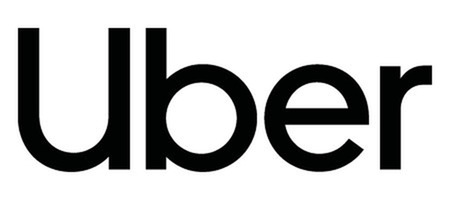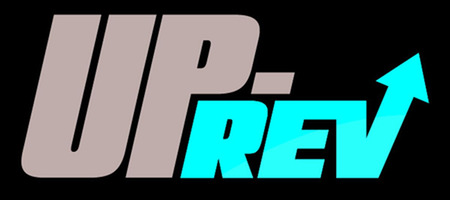 Are You Feeling...
Tired, stressed, overwhelmed, and held back in your leadership role?
It's time to break free from the limitations and embrace your true potential. Our high-performance leadership program is designed exclusively for business executives and corporations like yours, empowering you to thrive in today's demanding business landscape.
Learn More About Peak Performance Leadership Program
---
Are You Ready?
Combat leadership stress, enabling you to focus on what matters
Harness your energy to maximize productivity, creativity, and resilience
Embrace your authentic leadership style, inspiring others to follow
Achieve true work-life integration, finding harmony and fulfillment in all aspects of life
I'm ready to Elevate my Leadership Game & Drive Exceptional Results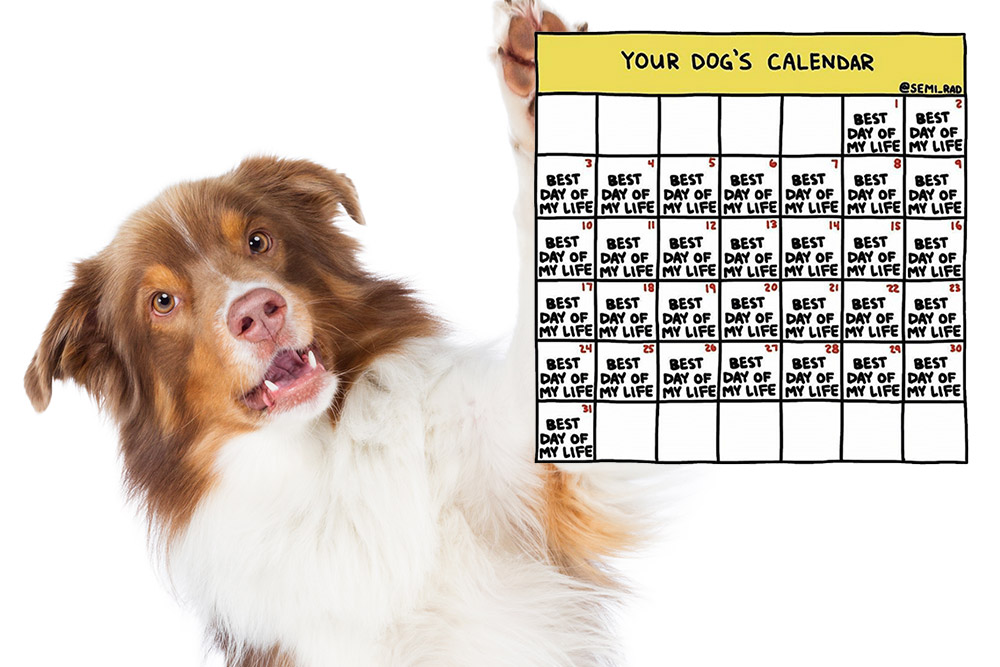 Career advancement
Are you seeking to bridge the gap between your current achievements and your true potential?
Do you crave a clear path to advancement and fulfillment?
Do you wish to tap into your creativity and innovation to stay ahead in a competitive market?
Do you feel the need to enhance your leadership skills to effectively inspire and guide your team?
It's time to embark on a transformative journey towards career advancement and fulfillment. Our comprehensive program is designed to empower you with the tools and guidance needed to tap into your creativity, enhance your leadership skills, and propel your career to new heights.
WOMEN IN Leadership
Are you eager to build a team that is not only loyal and engaged but also embraces diversity and inclusion?
Do you yearn to step into your power as a female leader, confidently navigating challenges and paving the way for future generations?
Are you ready to unlock the key to achieving greater success and breaking through the barriers that have held you back?
It's time to unlock the greatness within you! Enroll in our Empowering Women in Business program today and gain the tools, knowledge, and support needed to unleash your leadership potential. Lead with confidence, create lasting impact, and pave the way for a future where female leaders thrive.
Leading as LGBTQ+ Executive
Are you grappling with the challenge of expressing your authentic self in the workplace, yearning for an environment where you can truly thrive and be celebrated for who you are?
Are you ready to increase your impact as an influential LGBTQ+ leader, making a meaningful difference and driving positive change within your organization and beyond?
Do you desire the tools and skills to enhance your effectiveness and confidently navigate the obstacles that may arise on your path to a deeply satisfying and successful career?
It's time to shift the trajectory of your career towards a new, positive direction, where obstacles become opportunities for growth and fulfillment.
I'm Ready to Lead with authenticity, inspire change, and shape a brighter future for myself and the LGBTQ+ community
Learn More About LGBTQ+ Leader Program
Executive Coaching for Impactful Change
Are you an executive or leader grappling with the following questions?
How can I tap into my full potential & discover my authentic leadership style?
What steps can I take to drive meaningful change and make a lasting impact?
How can I cultivate resilience and navigate through adversity?
How can I effectively lead and inspire my team to achieve exceptional results?
How do I create diverse and inclusive workplace that fosters creativity, collaboration, and engagement?
If you resonate with these questions, our Executive Coaching program is tailored to help you find the answers and guide you towards transformative growth. Experience the power of one-on-one coaching, tailored specifically to your unique needs and aspirations.
Enroll in our Executive Coaching program today and unlock the tools, insights, and strategies to discover your authentic self, drive impactful change, and make a lasting difference in the world.
High-Performing Teams
Are you grappling with team dynamics that hinder productivity and inhibit innovation?
Is there a lack of clear communication and alignment within your team, leading to misunderstandings and missed opportunities?
Are you struggling to foster collaboration, trust, and effective communication among team members?
Are you struggling to inspire and motivate your team to reach their full potential and achieve outstanding performance?
Ready to unleash the power of high-performing teams and elevate your leadership impact? Enroll in our High-Performing TeamS program and Gain the tools, strategies, and support needed to lead with confidence, inspire your team, and shape a future of high achievement
I'm ready Ignite my leadership impact and build high-performing teams that drive exceptional results
Learn More About Building High-Performing Teams