Leadership Development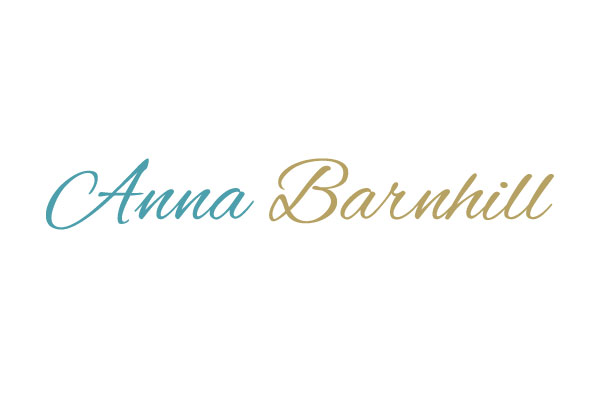 Emotional intelligence is the single biggest predictor of success in the workplace, and the strongest driver of leadership and personal success. Strong emotional intelligence allows you to recognize your attitude (self-awareness), understand its impact on others (social awareness), change it (self-management), and choose to behave in a way that lifts the mood of others (relationship management).
When we look at extraordinary leaders who inspire and make a difference, they connect with people at a personal and emotional level. They're successful at optimizing their interpersonal skills. What differentiates these leaders is not their IQ but their EQ – their emotional intelligence.
Does any of this sound familiar?
Do you struggle to achieve the success you deserve?
Do you believe if you want something done right, you have to do it yourself?
Do you wrestle with self-doubt and feelings of inadequacy?
Does any kind of feedback tend to make you upset or angry?
Do you struggle to get your message across to your team?
Do you have a hard time keeping your cool in the middle of a conflict?
Do you have a hard time understanding other people's emotions, needs, or concerns?
Have you ever walked away from a meeting or conversation to later find out that the true meaning of what was communicated was not at all what you took away from it?
Are you consistently facing the same challenges over and over again?
If any of the above sound familiar, you are most likely an individual with high IQ, who possesses technical knowledge and competence. Though your skills secured your current position, if you aspire to advance in your career, there's an emotional element you need to master.
Emotions are one of the most powerful, underlying forces within us. Every step we take in life, every move that we make is dictated or ruled at some point by our emotions.
Research conducted by Harvard University, the Carnegie Foundation, and the Stanford Research Institute has shown that on average, 85% of job success is based on an individual's people skills, with only 15% attributed to technical skills and knowledge.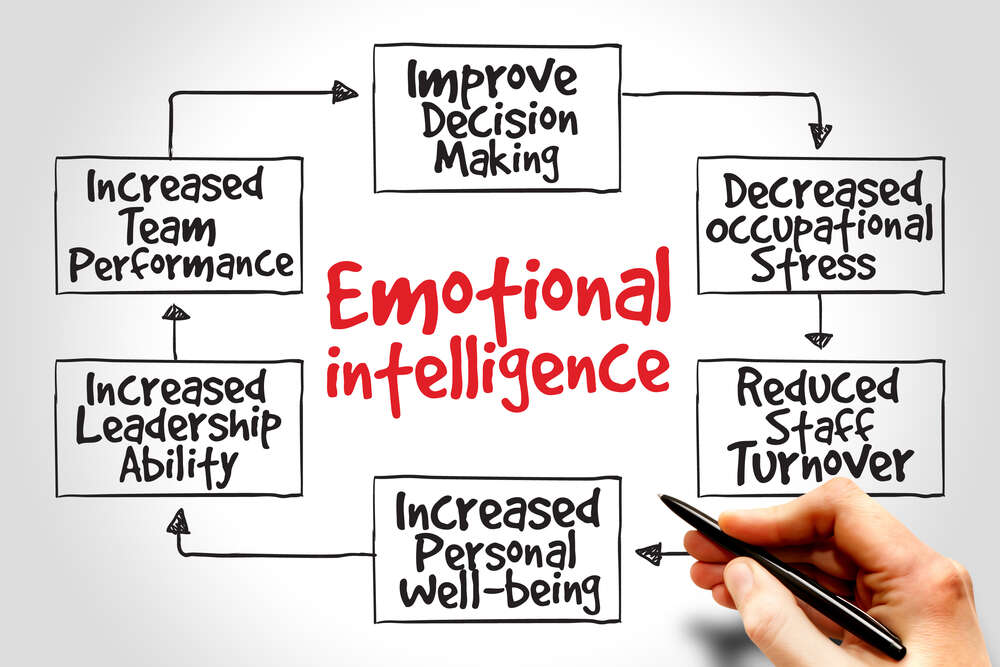 Emotional Intelligence is the Key to Outstanding Leadership
Effectively managing your emotions, keeping a clear head to be able to think rationally even in the most challenging and emotional situations is not something everyone does. However, it is something we all can learn how to do with the proper techniques and strategies at our disposal.
We believe Leadership is personal. Your personality, energy, core values, and beliefs impact how you lead and what results you produce. Our approach is solution-focused and goal-oriented and consistently has been proven to help our clients to reach their professional and personal goals.
Whether you're leading your family, team, small business, or corporation, we will help you:
Set and reach your goals
Overcome obstacles
Enhance motivation
Successfully navigate the challenges
Learn and grow throughout the process
As a Result of EI Coaching, You Will Learn How To: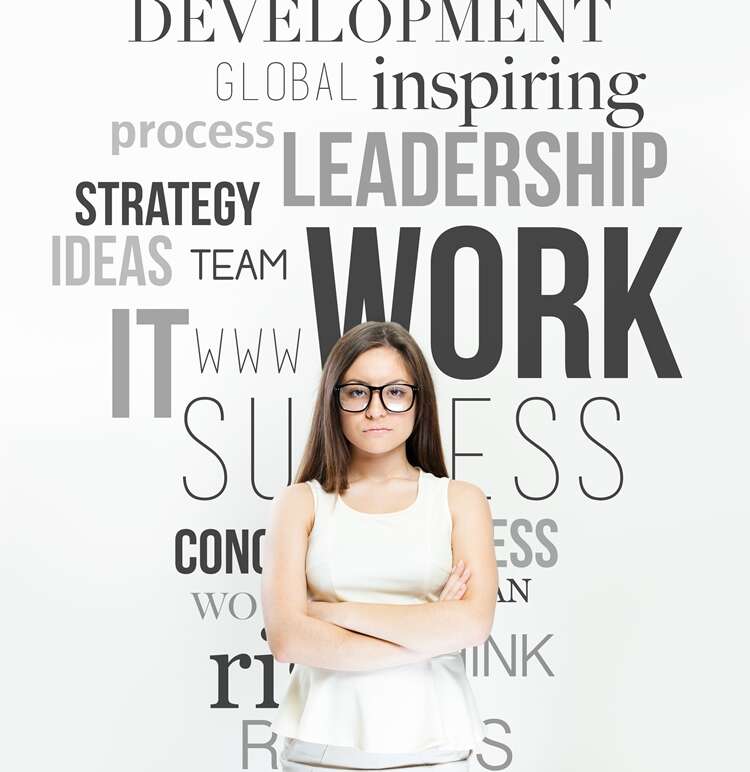 Master the ability to display Executive Presence
Increase your natural charisma
Improve decision-making effectiveness
Time management with competing priorities
Be a cool leader that can't be rattled by anything
Quickly build rapport with executives, peers, and your team
Read, understand people, and influence them positively
Clarify and negotiate team roles and responsibilities
Pick up on the emotional undercurrent in meetings and conversations
Address others in a way that is both respectful and empowering
Settle disputes, differences of opinion, and misunderstandings
Navigate organizational politics
Live a more positive and rewarding life
Our coaching approach combines both your personal and professional demands into an integrated leadership development plan that will result in more energy, more engagement, more impact, and more joy and fulfillment in your life. As your coach I will provide a confidential and supportive environment where you can successfully craft your ideas to develop positive new behaviors, unlocking your true potential and allowing you to reach new levels of success.
If you are ready to finally advance your career, to become a confident speaker people can follow, to substantially grow your income, and to be recognized as an inspirational leader, give yourself the gift of EI Coaching.