Executive Development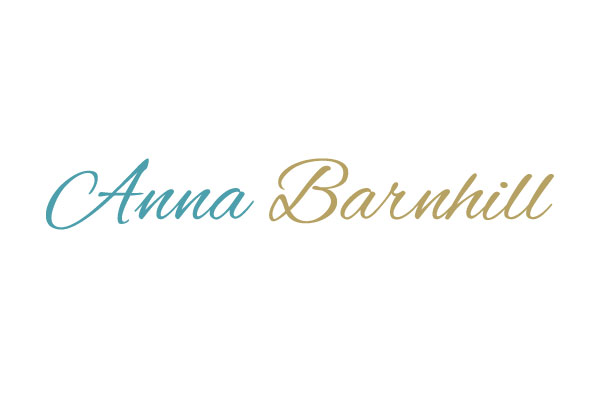 Develop Authentic Leadership: Unleash Your Executive Potential
Experience the transformative power of executive coaching to become an authentic, inspirational, and emotionally intelligent leader who creates a significant impact on the world. Elevate your leadership capabilities and unlock your full potential with our specialized Leadership Development program.
When we look at extraordinary leaders who inspire and make a difference, they connect with people at a personal and emotional level. They're successful at optimizing their interpersonal skills. What differentiates these leaders is not their IQ but their EQ – their emotional intelligence.
Emotional intelligence is the single biggest predictor of success in the workplace, and the single most crucial predictor of workplace success and the driving force behind effective leadership. Strong emotional intelligence allows you to recognize your attitude (self-awareness), understand its impact on others (social awareness), change it (self-management), and choose to behave in a way that lifts the mood of others (relationship management).
Are any of these challenges resonating with you ?
Struggling to achieve the level of success you deserve?
Feeling the need to shoulder all responsibilities yourself for fear of delegation?
Battling with self-doubt and feelings of inadequacy?
Reacting negatively to feedback, becoming upset or angry?
Facing difficulties in effectively communicating your message to your team?
Struggling to remain composed in the midst of conflict?
Finding it challenging to understand the emotions, needs, or concerns of others?
Encountering instances where the true meaning of communicated information eludes you?
Continually facing recurring challenges in your leadership role?
If any of the above sound familiar, as an individual with high IQ and technical expertise, there is an essential emotional element you need to master to advance your career.
Emotions are powerful, driving forces within us. They influence every step we take and profoundly impact our decision-making process.
Research from esteemed institutions such as Harvard University, the Carnegie Foundation, and the Stanford Research Institute reveals that 85% of job success is attributed to an individual's people skills, while only 15% is based on technical knowledge and competence.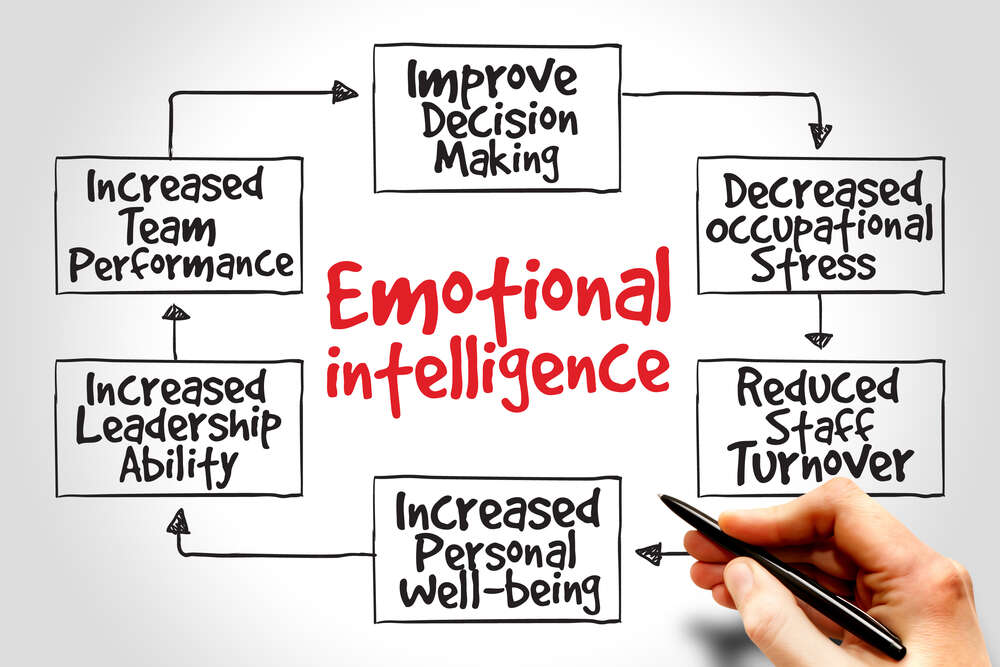 Unlock Exceptional Leadership with Emotional Intelligence
Effectively managing your emotions and maintaining a clear mind, even in challenging situations, is a skill that sets exceptional leaders apart. Barnhill Group Consulting, Inc. we believe that leadership is deeply personal, influenced by your personality, energy, core values, and beliefs. Our solution-focused and goal-oriented approach has consistently helped our clients reach their professional and personal aspirations.
Whether you lead a high-performing team, a thriving organization, or a forward-thinking corporation, our executive coaching services are tailored to empower you as a leader of the future.
As your trusted partner, we will support you in achieving the following:
Setting and exceeding ambitious goals that drive exceptional results
Overcoming complex challenges with strategic insights and innovative approaches
Igniting and sustaining motivation to inspire peak performance in yourself and your team
Navigating the ever-changing business landscape with confidence and adaptability
Cultivating a culture of continuous learning and growth, fostering innovation and excellence
Through our exclusive Executive Developmet program, you will develop indispensable skills, including: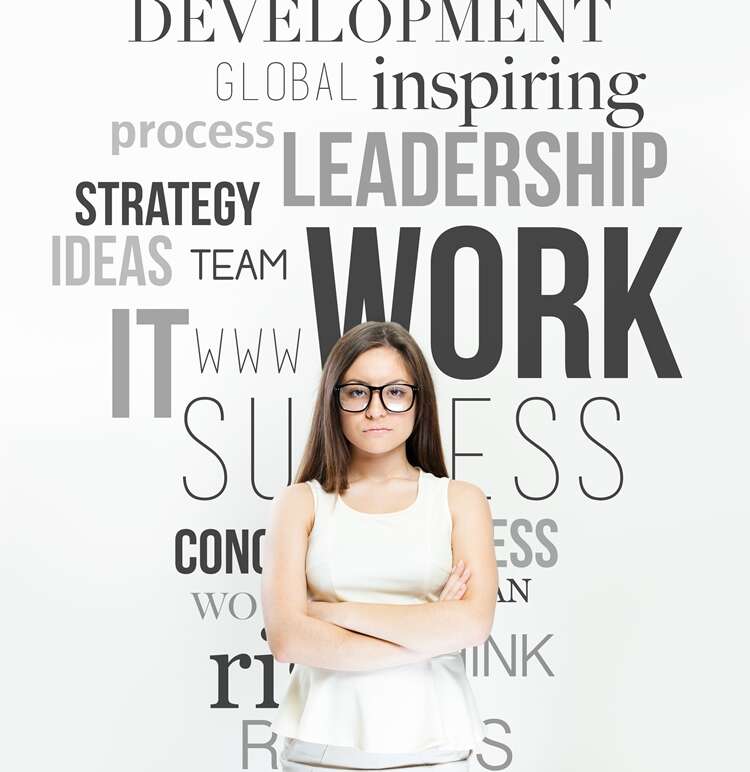 Mastering the art of projecting executive presence that commands respect and influence
Amplifying your innate charisma to connect deeply with stakeholders at all levels
Enhancing your decision-making acumen, leading to well-informed and impactful choices
Skillfully managing competing priorities and optimizing your time for maximum productivity
Cultivating unwavering resilience and composure, even in the face of adversity
Building robust relationships and fostering trust with executives, peers, and your team
Reading emotional undercurrents in meetings and conversations to navigate complexities
Addressing others with utmost respect, empowerment, and inclusive leadership
Resolving conflicts, facilitating collaboration, and fostering a harmonious work environment
Navigating intricate organizational dynamics with strategic finesse and integrity
Embracing a positive and fulfilling life, fostering well-being and work-life integration
Our program methodology integrates the unique demands of your corporate world and personal aspirations into a comprehensive leadership development plan. By invigorating your energy, deepening engagement, amplifying your impact, and fostering authentic joy and fulfillment, our transformative approach will position you as a visionary leader who shapes the future.
As your trusted partner and advisor, I will create a confidential and supportive space where you can refine your ideas, cultivate positive behaviors, and unlock your true leadership potential. Together, we will embark on a transformative journey to accelerate your career, become a captivating influencer, achieve substantial growth, and be recognized as an inspirational leader.
Now is the time to seize this opportunity and unleash your authentic leadership potential. Take the first step today and join the ranks of visionary executives who shape the future of innovative organizations.
Contact us now to embark on a transformational journey towards becoming the leader the world needs.