Why Partner With Me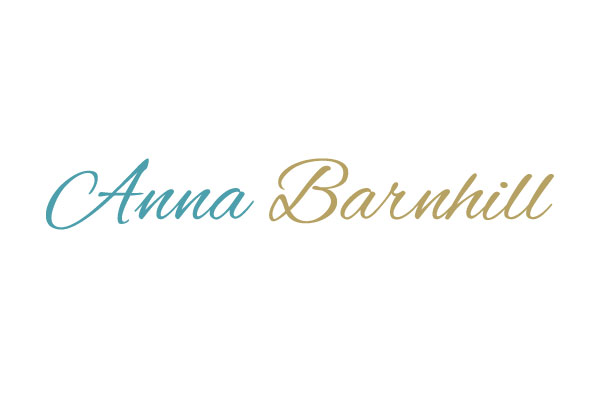 My mission is to empower my clients to achieve greater well-being and tap into their highest potential for happiness, satisfaction, and success. My passion lies in helping clients lean into their power, recognize, and embrace their unique talents and gain the confidence to lead their life and relationships with authenticity.
My coaching style includes principals from evidence-based therapies such as cognitive behavioral therapy (CBT), acceptance and commitment therapy (ACT), Mindfulness-Based Stress Reduction (MBSR), and Gottman Couple Therapy, as well as the latest research in positive psychology, emotional intelligence, leadership development, and neuroplasticity.
Most people don't realize how deeply their emotions and thoughts impact their behaviors on a subconscious level. If left unaddressed, this can negatively impact your relationships and quality of life. By partnering with me, I will help you to change that outcome. We will put you in the driver's seat of your emotions and give you the tools to address negative thoughts, fully realize your emotions, and change your behaviors for the better.
Through a process of feedback, action planning, and skill-building I will help you redesign your life, develop an authentic leadership style based on your strengths and in alignment with what matters most to you, which will have a direct and positive impact on your personal levels of happiness and engagement in life, quality of your relationships at home and work. You'll be better equipped to handle your emotions and experience drastic progress in your relationships, feeling more connected to those you love.
As a result of our partnership, you can begin to:
Set and accomplish goals in a way that is empowering and meaningful
Uncover and heal limiting beliefs to create lasting change
Have a stronger sense of self
Liberate yourself from negative emotions and transform your life
Optimize vital energy levels
Enhance resiliency to stress and anxiety
Boost performance
Have a relationship full of connection, intimacy, and affection
Develop effective communication
Increase motivation and drive
Enhance clarity and focus
Improve mind-body awareness
Get in the driver seat of your life and thrive
Experience a renewed sense of purpose and direction
AS YOUR COACH, I WILL PROVIDE A CONFIDENTIAL AND SUPPORTIVE ENVIRONMENT WHEE YOU CAN SUCCESSFULLY CRAFT AND BRING YOUR IDEAS TO LIGHT, DEVELOP POSITIVE NEW BEHAVIORS, UNLOCK YOUR TRUE POTENTIAL, AND REACH NEW LEVEL OF SUCCESS.