Why Partner With Me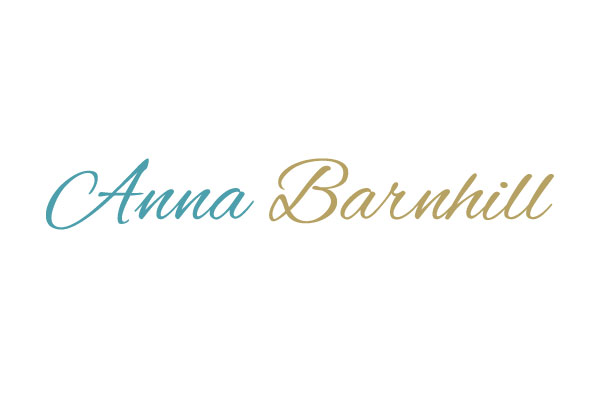 I am a Professional Certified Coach (PCC) through the International Coach Federation(ICF). I also hold a Masters degree in Industrial/Organizational Psychology and have extensive training in applying evidence-based approaches such as CBT, ACT, and Mindfulness-Based Stress Reduction (MBSR) in organizational settings.
As an Executive and Leadership Development Coach, I have worked with Google, Facebook, SpaceX, Tesla, Morgan Stanley, Genentech, Pillsbury, NetApp, AMGEN, UBER, Nike, LinkedIn, and more to develop both aspiring and seasoned leaders to foster meaningful engagement and grow high-performance teams.
I specialize in helping leaders integrate emotional Intelligence, effective communication skills and mindfulness into their leadership style to help them:
- Lead with greater impact and influence by strengthening their communication skills, increasing their emotional intelligence and ability to empathize, and enhancing their capability to provide and receive feedback.
- Build self-awareness through identifying blind spots and strengthening leadership skill gaps. This gives them a deeper understanding of strengths and opportunities so they can craft an action plan to move forward.
- Build leadership capabilities and improve effectiveness in their current role, focusing on strengthening relationships and critical leadership skills.
- Improve social awareness to better understand their employees, adapting leadership style to individuals and influencing outcomes.
- Improve relationship management. Use their knowledge of their employees to delegate work that suits individuals, and act as a mentor and guide to motivate engagement.
-Increase ability to adapt to dynamic, shifting, or complex situations, thus preparing a leader for future roles.
My mission is to empower my clients to achieve greater well-being and tap into their highest potential for happiness, satisfaction, and success. My passion lies in helping clients lean into their power, recognize, and embrace their unique talents and gain the confidence to lead their life and relationships with authenticity.
My coaching style includes principals from evidence-based modalities such as CBT, ACT, Mindfulness-Based Stress Reduction (MBSR), Non-Violent Communication (NVC), Gottman Method, as well as the latest research in positive psychology, emotional intelligence, leadership development, and neuroplasticity.
My coaching approach combines both your personal and professional demands into an integrated leadership development plan that will result in more energy, more engagement, more impact, and more joy and fulfillment in your life. I believe in empowerment through responsibility. Through a process of feedback, action planning, and skill building I will help you develop your authentic leadership style based on your strengths and in alignment with what matters most to you, which will have a direct and positive impact on your personal levels of happiness and engagement in life, quality of your relationships at home and work.
AS YOUR COACH, I WILL PROVIDE A CONFIDENTIAL AND SUPPORTIVE ENVIRONMENT WHEE YOU CAN SUCCESSFULLY CRAFT AND BRING YOUR IDEAS TO LIGHT, DEVELOP POSITIVE NEW BEHAVIORS, UNLOCK YOUR TRUE POTENTIAL, AND REACH NEW LEVEL OF SUCCESS.
Certifications and Memberships
ICF PCC ( Professional Certified Coach)
IPEC CPC (Certified Professional Coach)
MS in Organizational & Industrial Psychology
Lean Six Sigma Black Belt
ASQ Quality Manager
Member of The Institute of Coaching at McLean/Harvard Medical School
ELI-MP ( Energy Leadership Index Master Practitioner)
EQ-i 2.0 Master Practitioner
MA in Developmental Psychology
Extensive training in CBT (Cognitive Behavioral Therapy), ACT (Acceptance Commitment Therapy), MBSR ( Mindfulness-Based Stress Reduction)
Gottman Method - Level 1 & 2
Duke University Graduate Certificate in Digital Marketing