New Leader Assimilation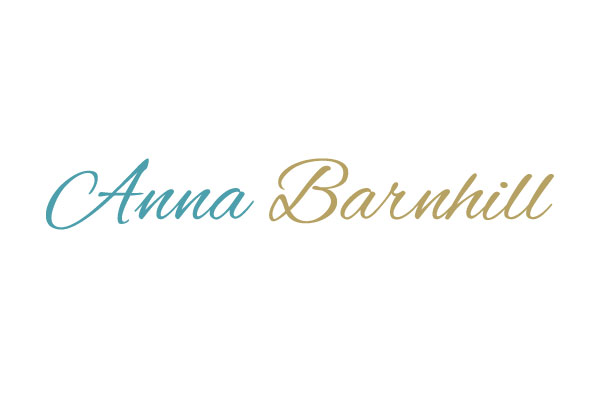 Leadership transitions can be make-or-break moments for organizations. The manner in which new leaders are integrated into their roles can significantly influence the success, growth, and sustainability of a company. At Barnhill Group Consulting, we understand that leadership isn't just about occupying a position; it's about driving positive change and inspiring your team to reach new heights. That's why we've developed our Leader Assimilation program, incorporating best business practices and evidence-based strategies and frameworks.
Why Leader Assimilation Matters
Effective leader assimilation is more than just a corporate buzzword; it's a strategic imperative. As highlighted in my Forbes article, "Navigating Leadership Transitions: Six Proven Strategies To Seamless New Leader Assimilation," I emphasized that this phase has the potential to either enhance or hinder team morale, productivity, and the overall trajectory of organizational success. Research consistently shows that organizations that prioritize seamless leadership transitions outperform their peers in terms of employee satisfaction, productivity, and profitability.
Here are some compelling reasons why leader assimilation matters:
Higher Employee Engagement: Gallup research has revealed that teams with engaged leaders are 21% more productive. Engaged leaders serve as role models, motivating their teams to be more committed and passionate about their work.
Reduced Turnover: High employee turnover can be costly and disruptive. A well-assimilated leader is more likely to inspire loyalty among their team members, reducing the chances of key talent departing for greener pastures.
Enhanced Innovation: A study published in the Harvard Business Review found that leaders who effectively assimilate into their roles are more likely to foster innovation within their teams. They create environments where new ideas are encouraged and valued.
Our Leader Assimilation Process
At Barnhill Group Consulting, our Leader Assimilation program is built upon best practices and evidence-based strategies, ensuring that your organization is on the path to success from day one. Our Leader Assimilation process is tailored to your organization's unique needs and culture. Here's how our program stands out:
Assessment and Goal Setting: We start by understanding the individual strengths and weaknesses of your new leaders, helping them set clear objectives for their roles.
The Lencioni Framework: We draw inspiration from Patrick Lencioni's "The Advantage," emphasizing organizational health as the foundation for leadership success. Our program includes assessments that help new leaders identify and address areas of vulnerability within their teams.
Psychometric Assessments: We employ validated psychometric assessments to gain insights into the strengths and weaknesses of new leaders. These assessments provide a data-driven approach to leadership development, enabling leaders to focus on areas that require improvement.
Leadership 360 Feedback: To foster self-awareness and growth, our program utilizes 360-degree feedback mechanisms. This comprehensive feedback loop allows leaders to gain insights from peers, subordinates, and superiors, helping them refine their leadership style.
Customized Training: Our training programs are meticulously crafted to address specific skill gaps and align new leaders with your organization's mission and values. We draw upon best business practices and evidence-based strategies, including well-established frameworks such as the Kotter's 8-Step Change Model to guide leaders through change effectively.
Strategic Executive Coaching: Our strategic executive coaching is grounded in evidence-based coaching models. Leaders are paired with seasoned Master Certified Coaches who guide them through setting and achieving specific goals, ensuring measurable progress.
Ongoing Support: We don't stop at the initial assimilation phase. Our program includes regular check-ins to track progress, make necessary adjustments, and ensure that leaders continue to thrive and adapt as the business landscape evolves.
The Leadership Assimilation Journey
As a participant in our Leader Assimilation program, you can expect a transformative journey filled with enrichment and empowerment. Our ultimate goal is to empower you to lead with unwavering confidence and catalyze positive change within your organization. Effective leader assimilation serves as the cornerstone of organizational success, and our program is built upon the most current and evidence-based strategies. We invite you to embark on this transformative journey, armed with strategies endorsed by experts and rooted in the latest leadership research and best practices.
Effective leader assimilation is not an option; it's a necessity for organizations aiming to thrive in today's dynamic business environment. Our program is designed with evidence-based strategies that have been proven to drive organizational success. By joining us on this transformative journey, you'll be armed with strategies endorsed by experts, and you'll experience the profound difference our Leader Assimilation program can make.
Don't leave your leadership transition to chance. Contact Barnhill Group Consulting today and discover how we can empower your leaders to maximize their impact, drive positive change, and lead your organization to new heights of success. Your future starts here.