Why Every Leader Needs an Executive Coach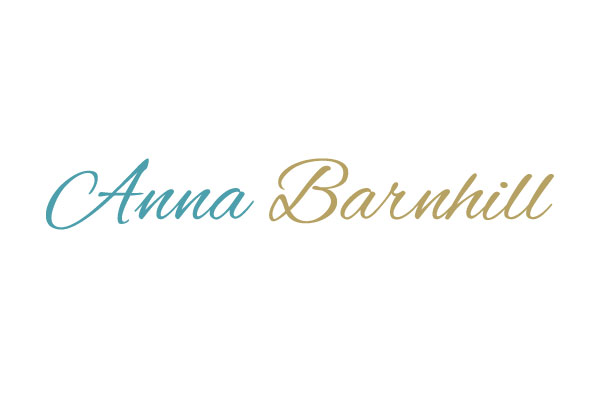 Executive coaching is a powerful tool for business leaders that can help them to achieve success on many levels. Studies have shown that executive coaching can be a great way to increase productivity, reduce stress, increase motivation and improve job satisfaction.
These are just some of the benefits of executive coaching.
Access to Expert Advice
One of the most significant benefits of executive coaching is access to expert advice. Executive coaching can provide leaders with the insights and strategies they need to solve difficult problems and make informed decisions. Executive coaches are highly experienced professionals who have the knowledge and expertise to help business leaders develop their skills and reach their goals.
Improved Communication
Executive coaching is a powerful tool that can benefit leaders and their teams by improving communication and collaboration. Through executive coaching, leaders learn how to become better communicators, which in turn allows them to communicate more effectively with their teams. This includes learning to be clear and concise in their messaging, understanding how to effectively listen to their team, and developing skills to help manage difficult conversations.
Executive coaching helps leaders to develop better listening skills, foster better relationships with their teams, and provide constructive feedback. By providing leaders with the necessary tools to become better communicators, executive coaching helps them to foster a healthy work environment in which team members feel supported and encouraged to communicate openly with one another. This open communication can help teams to collaborate more effectively and help leaders to create a stronger team dynamic. Ultimately, executive coaching can help leaders to improve their communication skills, which will ultimately benefit the entire team.
Increased Self-Awareness
Executive coaching can also help business leaders to become more self-aware. Self-awareness is an important component of successful leadership. A coach can help executives become more self-aware by providing honest feedback, facilitating self-reflection, and challenging them to think differently. Once a leader has greater self-awareness, they can better understand their strengths and weaknesses, and use this knowledge to make more informed decisions. By focusing on personal strengths and weaknesses, executive coaches can help leaders to gain the self-confidence they need to become successful. Furthermore, executive coaches can provide invaluable feedback on how leaders can effectively manage their emotions and how to stay motivated in difficult times.
Improved Conflict Resolution
Executive coaching can help leaders navigate workplace conflict more effectively by providing them with the tools, insight, and guidance needed to lead effective and successful conversations. Coaching provides leaders with the tools to understand the root causes of conflict, manage emotions, and develop strategies to resolve conflicts. Coaching also helps leaders understand their own communication styles better and how to use them in a constructive way. By reframing conversations and focusing on common interests, leaders can learn to identify what their teams really need in a conflict and create a resolution. Coaching also helps leaders develop active listening skills to better understand the motivations and perspectives of the other parties involved in the conflict. Finally, coaching provides leaders the opportunity to practice and develop negotiation skills that can help them to break through deadlocks, reach compromises, and resolve conflicts successfully. By developing these skills, leaders can better manage conflict in their organization and create a culture of collaboration and cooperation.
Better Decision Making
Working with an executive coach can be an invaluable asset for any leader looking to improve their decision-making. Through the coach's expertise and guidance, the leader can become more aware of their strengths and weaknesses, allowing them to make better decisions that are more impactful and informed. In addition, the executive coach can provide strategies and techniques that can be used in order to make better decisions in the long term.
The coach can also help the leader focus on the overall goals and objectives of their organization, helping to ensure that decisions are made with the long-term goals in mind. This can lead to a greater sense of purpose and commitment to the mission of the organization. Furthermore, the executive coach can provide feedback and insight into the leader's decisions and how they impact the organization. This feedback can be used to identify and address any potential areas of improvement, leading to better decision-making.
Overall, executive coaching is a powerful tool for business leaders. Any leader looking to grow and expand their impact should consider hiring an executive coach to help them reach their goals.
By working with an executive coach, leaders can improve their ability to lead with greater impact, both within their own organizations and beyond. An executive coach can provide guidance in a number of ways, from developing a strong and effective leadership style to helping leaders navigate complex business challenges. Coaching is a powerful tool for helping leaders to hone and refine their abilities, while simultaneously uncovering their blind spots and areas of improvement. An executive coach can also provide invaluable insight and feedback to help leaders build their confidence and become more effective at their roles. By hiring an executive coach, leaders can gain greater clarity of purpose, align their values and behavior, and be better prepared to lead with bigger impact.