What Coaching Is and How Does it Work?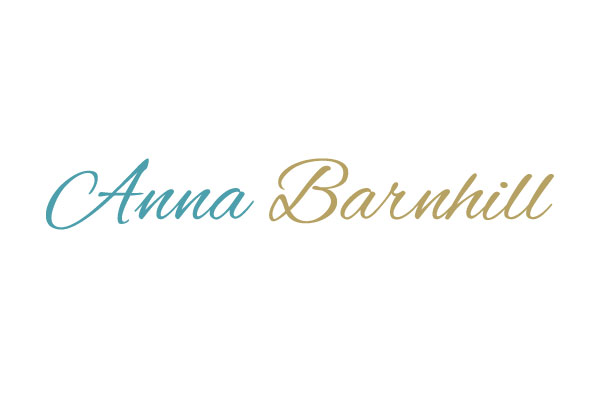 Posted: May 19th, 2022
According to the International Coaching Federation (ICF), Coaching is a partnership between the Coach and the Client in a thought-provoking and creative process that inspires the client to maximize personal and professional potential. Coaching is a process of uncovering the limitations in your thinking patterns, learning to overcome them, and train your brain to be more efficient and productive.
In order to define who we are and make sense of the world around us, our brains develop constructs and rules that we strongly protect without much thought. In Who's in Charge?: Free Will and the Science of the Brain (Ecco, 2011), neuroscientist Michael S. Gazzaniga says we get stuck in our automatic thought-processing and fool ourselves into thinking we are right. When someone asks us why we did something, we immediately come up with an answer even if the response doesn't make complete sense. We instantly come up with a brilliant reason for procrastinating on a task, for prioritizing checking your social media feed over a project deadline or for making life decisions based on how we will feel in the future when, in truth, we can never be sure how the circumstances will impact us emotionally.
Studies have shown that our brain is in its "default narrative" as much as 70% of the time. So, we tend to solve problems in this default method and get the same old results. In this mode, our thinking becomes quite narrow and inflexible. Thus, negatively impacting our ability to reason and make good decisions.
"We cannot solve our problems with the same thinking we used when we created them".
Many of you have heard of the term neuroplasticity, which is "the brain's ability to re-organize and reshape itself by forming new neural connections throughout life." In order for us to learn new things, or to change unhelpful behaviors, we have to create new neuronal connections and hardwire new maps into our brains.
Executive Coach and Psychologist, Marcia Reynolds, reiterates that we cannot disturb the automatic thinking processing on our own. For the same reason we can't tickle ourselves, our brain resists self-imposed testing of thoughts and reactions. "We don't learn anything if we don't allow ourselves to be uncomfortable, so we stay stuck in seeing things and doing things the same way," Reynolds explains. "I always say that in the moment of discomfort, where we become uncertain of who we are and how we see the world, is the opportunity to grow." Reynolds says that taking someone out of their comfort zone is also key to breaking the patterns and defense mechanisms that often stop people from reaching their potential.
So, sustainable change and growth can only happen through your own thinking that is being stimulated by the Coach through a conversation. To disturb this automatic processing, Coach will reflect holes in your logic and ask questions that reveal the fears, needs and desires keeping the constructs in place. This coaching approach is the only science-backed way to stop the automatic processing. Reflection and questions crack the force field that protects your sense of reality, enabling you to explore, examine and change strongly held limiting beliefs and self-sabotaging behaviors.
Coaching takes on a collaborative and empowering approach, pointing you towards your own resourcefulness and insight. The idea is to make the unconscious conscious, as you discover blind spots and opportunities. My agenda as a Coach is to help you see better and gain valuable insights - the kind of knowledge that comes from the inside - and behavioral change. Insight and self-awareness are critical because, in my experience, if someone doesn't see something for themselves it doesn't exist.
It would be nice if there was an overnight fix to personal and professional growth. Coaching isn't a quick fix. It's a scientific approach to sustainable improvement and growth. Working with a coach is an incredible and powerful tool that will help you create meaningful and sustainable changes both personally and professionally.
In this video, I invite you to join a Live Coaching Demonstration and get an insider look into the power of coaching conversation to help you get unstuck, create focus and directional clarity, and move confidently in the direction that is aligned with what matters most to you.
---