Conflict Management Style Assessment (TKI)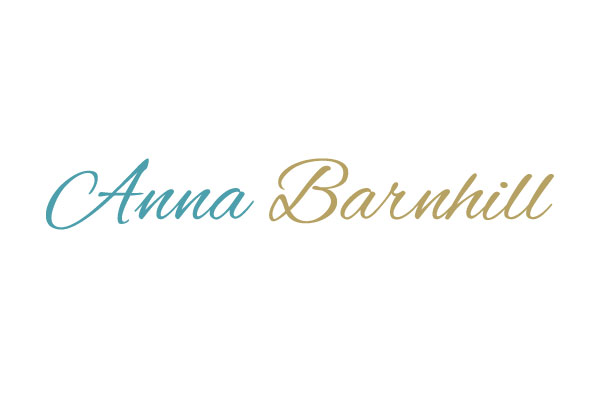 Conflict Mastery: Elevate Your Team's Success with TKI® Insights
Conflicts within teams are natural occurrences, and when managed effectively, they can lead to enhanced performance, better decision-making, and increased productivity. Our TKI Team Report, based on the globally acclaimed Thomas-Kilmann Conflict Mode Instrument (TKI® assessment), empowers teams to understand their conflict-handling styles and turn conflicts into opportunities for growth.
What's Inside the TKI Team Report?
Discover Your Team's Conflict Profile
Our 21-page TKI Team Report uncovers your team's unique conflict profile. It reveals your team's typical approach to conflict and identifies any signs of potential overuse or underuse of the five conflict modes. By understanding your team's profile, you can address interpersonal and decision-making challenges more effectively.
Individual Insights for Team Harmony:
In addition to the team profile, each team member receives their individual TKI profile. This comparison allows team members to gain insights into their own conflict-handling styles and how they relate to the team dynamics. Understand the similarities and differences, identify personal challenges, and work towards improving conflict management within the team.
Team and Individual Challenges and Remedies:
The report goes beyond profiling. It identifies potential challenges and offers evidence-based remedies for both team and individual development. Whether it's overuse or underuse of conflict modes, our report provides actionable solutions grounded in evidence-based principles.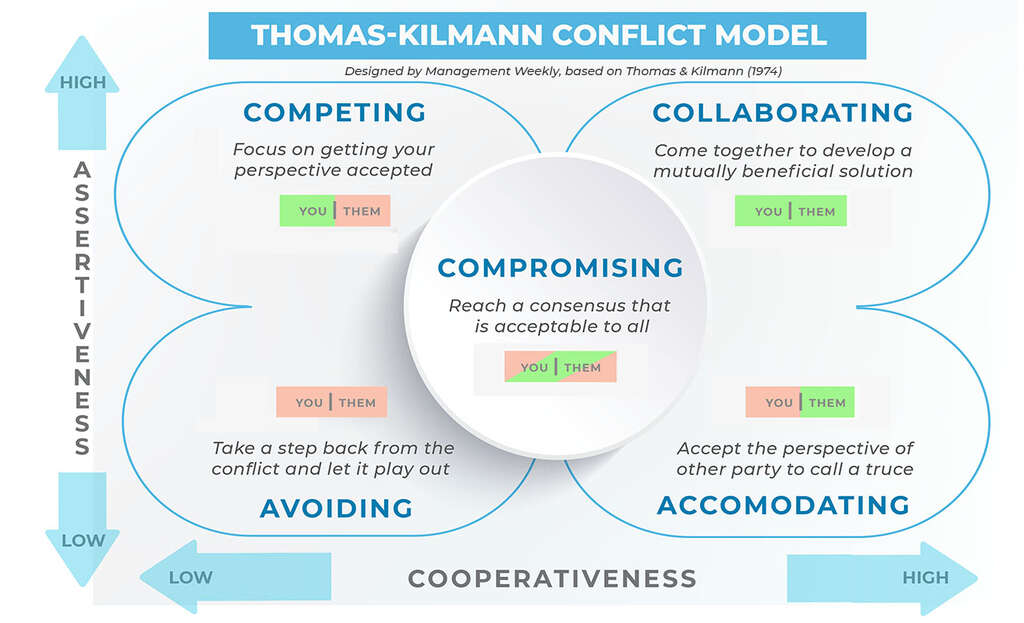 Versatile Applications:
The TKI Team Report is a versatile tool that can be used in various scenarios, including:
Team-Based Conflict Management: Enhance conflict resolution within your team and create a harmonious working environment.
General Team Building and Development: Strengthen team bonds, improve communication, and boost overall team performance.
New Team Formation and Onboarding: Smoothly integrate new team members and accelerate their contributions.
Team Leader Development: Equip leaders with the insights they need to guide their teams to success.
Transform your team's approach to conflict. Harness the power of the TKI Team Report to foster effective communication, better decision-making, and a harmonious work environment.
Invest in Team Harmony, Invest in Success!
Don't let conflicts hinder your team's progress. Invest in the TKI Team Report today and empower your team to turn conflicts into opportunities for growth and success.