The Power of Emotional Intelligence Coaching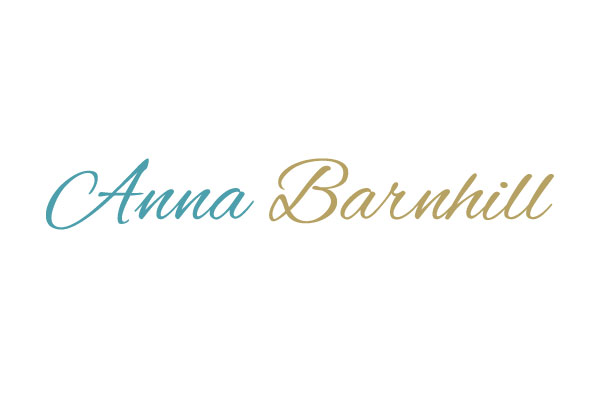 Ever wanted to gain a deeper insight into your emotions? Do you struggle connecting with other people and reading their behavior? Then Emotional Intelligence Coaching is for you!
Emotional intelligence is a powerful tool which can have a profound impact on the way you manage your emotions and interact with others. As a result of EI coaching you will be able to harness this power to change your life and relationships for the better!
Emotional Intelligence (EI) improves your ability to quickly connect with and positively influence the people around you. As EI increases, you'll find it easier to navigate change and uncertainty, strengthen relationships, and effectively lead your life.
Your emotional intelligence is the foundation for a host of critical skills—it impacts most everything you say and do each day. Emotional intelligence is the single biggest predictor of performance in the workplace and the strongest driver of leadership, personal excellence, and satisfying relationships.
Emotional intelligence is made up of four core skills that pair up under two primary competencies: personal competence and social competence.
Personal Competence

Personal competence is made up of your self-awareness and self-management skills, which focus more on you individually. Personal competence is your ability to stay aware of your emotions and manage your behavior and tendencies.
Self-Awareness is your ability to accurately perceive your emotions and stay aware of them as they happen. Self-awareness has to do with self-confidence, awareness of your emotional state, recognizing how your behavior impacts others and paying attention to how others influence your emotional state..
Self-Management is your ability to use awareness of your emotions to stay flexible and positively direct your behavior. Self-management is about keeping disruptive emotions and impulses in check, acting in congruence with your values, handling change flexibly, and pursuing goals and opportunities despite obstacles and setbacks.
Social Competence

Social competence is made up of your social awareness and relationship management skills; social competence is your ability to understand other people's moods, behaviors, and motives in order to improve the quality of your relationships and achieve the results you want.
Social-Awareness is your ability to accurately pick up on emotions in other people and understand what is really going on, caring about what others are going through and really hearing what someone else is saying.
Relationship Management is your ability to use awareness of your emotions and others' emotions to manage interactions successfully. Relationship management competencies involve getting along well with others, handling conflict, clearly expressing ideas, and using empathy to manage others' feelings.
IF YOU ARE READY TO MAKE A CHANGE IN YOUR LIFE, HAVE MORE MEANINGFUL RELATIONSHIPS AT WORK & HOME, LEARN HOW TO REALLY UNDERSTAND AND INFLUENCE OTHERS, INSPIRE TRUST AND COLLABORATION THROUGH EMOTIONAL INTELLIGENCE, GIVE YOURSELF THE GIFT OF EI COACHING BY SIGNING UP NOW!