Private Leadership Retreat in Playa del Carmen
Recharge~ Reflect ~Align you Work with Your Purpose~Elevate Your Leadership
This unique experience is more than just a vacation! We combine fun & adventure with powerful evidence-based methods to equip you with tools to better manage stress, overcome any internal blocks that preventing you from tapping into your full potential and reaching new levels of success.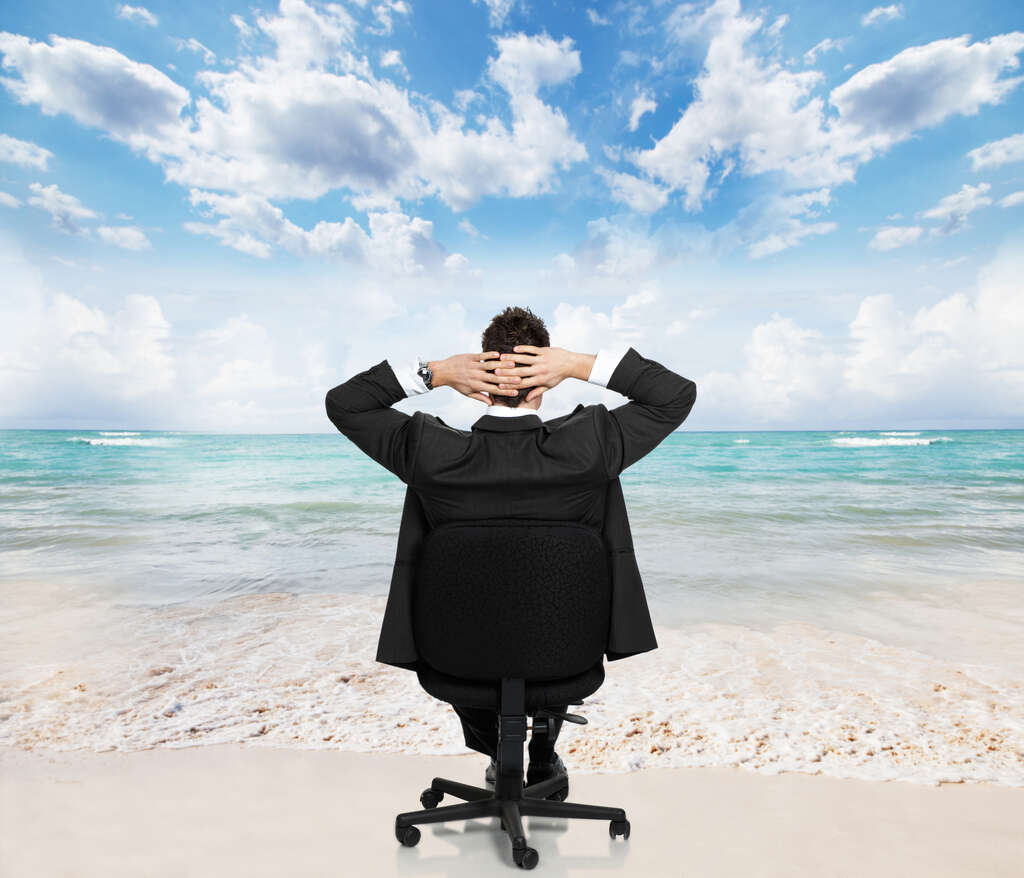 Are you feeling overwhelmed as you continually rush around at 100mph?
Is your day filled with 'stuff' and you feel like you're not making a difference, despite all your hard work?
Do you feel like you're lacking energy and focus?
Do you feel like relationships at home are taking a toll?
Did you reach a point where you are asking yourself "What's next?"
If that sounds like you, it doesn't mean you don't have what it takes to be a great leader. It means that it's time to take a pause, recharge, reflect and refocus. Leadership is about who you are as much as what you do. It's a journey intrinsically linked to your development as a person. No phone calls, no email notifications, no meetings, and no staff members asking questions… allowing you to make more progress in a short period of time. This is an opportunity to take a closer look at your leadership to see how your current behaviors, actions and limiting beliefs are impacting your success. You will also gain insight on your core values and what your own leadership style is all about.
Our Private Leadership Retreats are geared towards leaders who wish to:
fast-track their development
learn to better manage chronic stress or burnout
increase mental clarity and focus
improve personal and organizational performance
gain a new deeper understanding of who you are as a leader
Get that inner spark back and feel fully alive
Super-charge your confidence and self-belief
Cultivate meaningful relationships
Unlock the full potential and grow as a leader
The Private Leadership retreat is about: recharging, reflecting and refocusing; while having fun in the process.
Recharge your mind and body. Slow down and take your foot off the pedal so you can be present, and focus on yourself. Give yourself permission to break the urgency cycle of constantly acting and reacting, and boost your positivity and energy.
Reflect on who you are and reconnect with your values. A quiet space to think, challenge your assumptions, and gain new perspectives. An opportunity to open your heart, connect with what's really important to you and remember what makes you a great leader.
Refocus on what's important. Switch from doing 'stuff' to doing the 'right stuff' by investing your time and energy towards doing more of what's important. Align your priorities, action plan your next steps, and regain your inner confidence
Whether you're mid-career or facing retirement in the near future, our Private Leadership Retreat will give you confidential supportive space to gain clarity on what's holding you back and finding your authentic path forward.
What Can You Gain From This Retreat?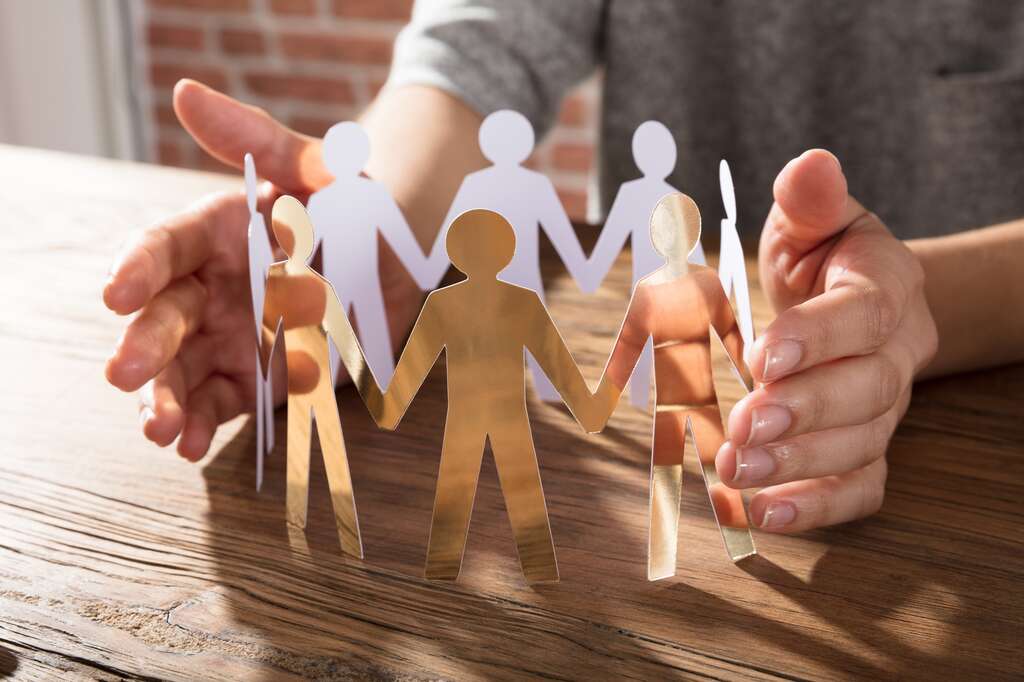 Lead with greater impact and influence
Strengthen your communication skills
Increase your emotional intelligence and ability to empathize
Enhance your capability to provide and receive feedback
Build leadership capabilities and improve effectiveness in your current role, focusing on strengthening relationships and critical leadership skills
Improve relationship management
Increase ability to adapt to dynamic, shifting, or complex situations
Improve social awareness to better understand your employees, adapting leadership style to individuals and influencing outcomes
Build self-awareness through identifying blind spots and strengthening leadership skill gaps. This gives them a deeper understanding of strengths and opportunities so they can craft an action plan to move forward.
Spot and stop negative behaviors that are sabotaging your progress
Get clear on what you really want for your future
Gain positive momentum that will carry you long after your vacation is over
subscribe for the Leadership VIP List and be notified when bookings open for the next Private leadership retreat.