Private Couples Retreats in Playa del Carmen
Strop Struggling ~ Reconcile the Differences ~ Learn to Connect ~ Find your authentic path forward

This unique experience is more than just a vacation! We combine fun & adventure with powerful evidence-based methods to making marriage work.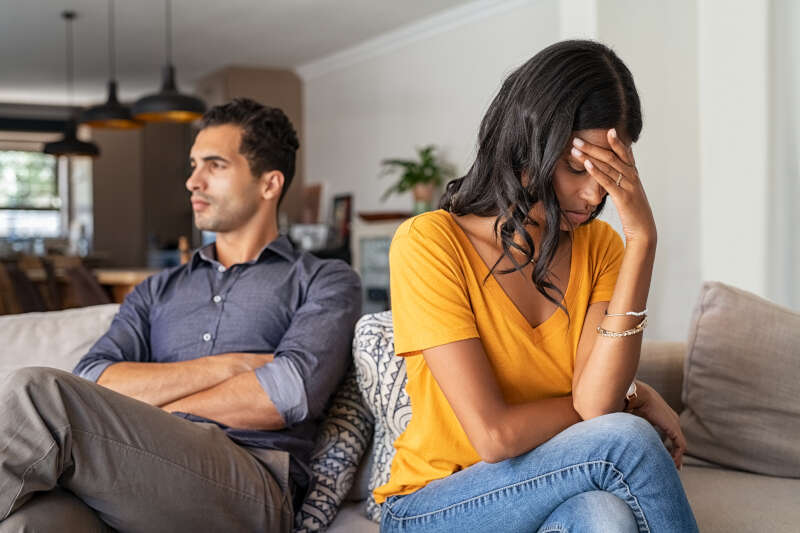 No matter how close you and your partner are, sometimes the stress of everyday life can kill the magic in your relationship.
Stress can dull your spark—and sometimes date night just won't cut it.
Our Private Couples Retreat is a perfect opportunity to escape your family, work, and the stress of past wounds, learn effective communication and conflict management skills that will set you up for sustainable success everyday life and feel re-connected like never before.
This unique rekindling experience can bring you closer together and remind you what attracted you to each other in the first place.
The retreat gives you an opportunity to get away from the craziness of life, focus on each other, heal.
Our Couple Retreats are personalized and consist entirely of private sessions where the focus is totally on you and your partner.
Our Private Couples Retreats are a PERFECT FIT FOR YOU if you: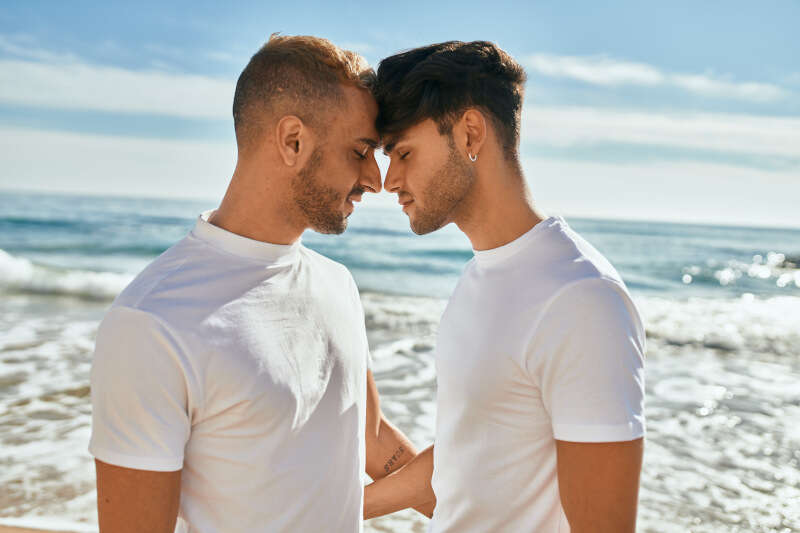 Are in a good relationship and want to take your relationship to the next level
You keep having the same arguments over and over
You've tried traditional couples counseling and it didn't help
You feel emotionally disconnected and struggle to find a path back to each other
You feel stuck in your relationship and don't know how to move forward
You want to create a healthier family environment to raise your children
You don't want to spend a year in couples therapy when better results can be achieved in one intensive week
You are just starting a new relationship and want to ensure you build a strong foundation for a flourishing relationship
You've been married before and want to learn how to avoid repeating past mistakes
You want to unlock the full potential of your relationship and grow yourself as an individual
Whether you are just starting out your relationship, already have a good foundation, or struggling and considering a divorce, our couples retreats give you confidential supportive space to gain clarity on what's holding you back from having the relationship you love, reconciling the differences, and finding your authentic path forward.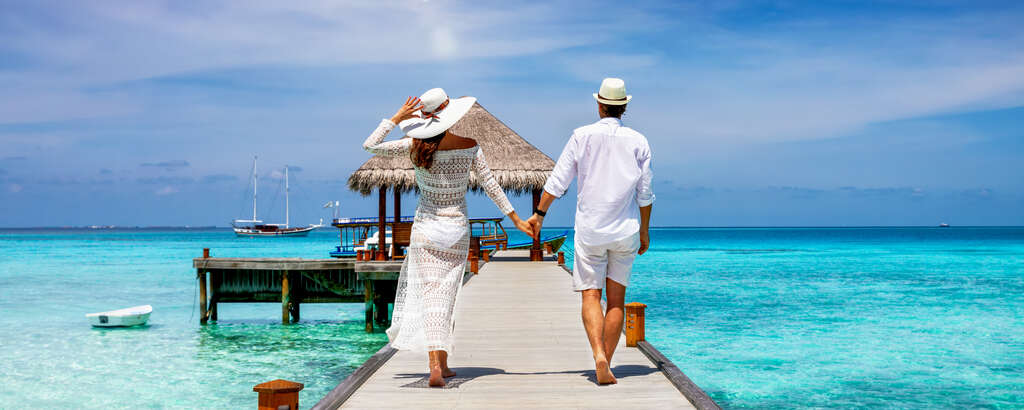 What Can You Gain From This Retreat?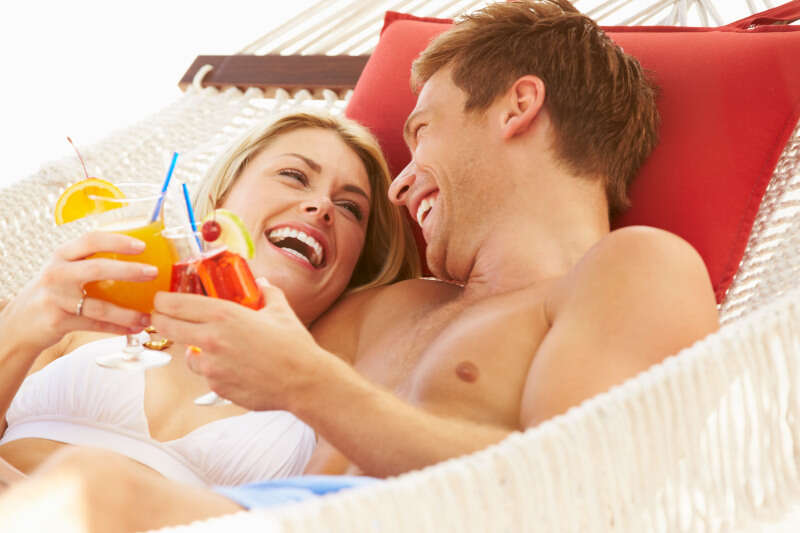 Restore lost connection and passion
Strengthen your friendship
Deepen your understanding of one another
Enhance your emotional and sexual intimacy
Express your emotions, thoughts and needs constructively so your partner wants to connect with you
Reconcile the differences and past hurts
Create win-win solutions to meet each other's core needs
Spot and stop negative behaviors that are sabotaging your progress
Learn skills to manage conflict and disagreements effectively
Get clear on what you and your partner really want for your future
Gain positive momentum that will carry you long after your vacation is over
By increasing your ability to love well and communicate in caring ways, everyone benefits: you, your partner, your children, your families, your community and ultimately the world.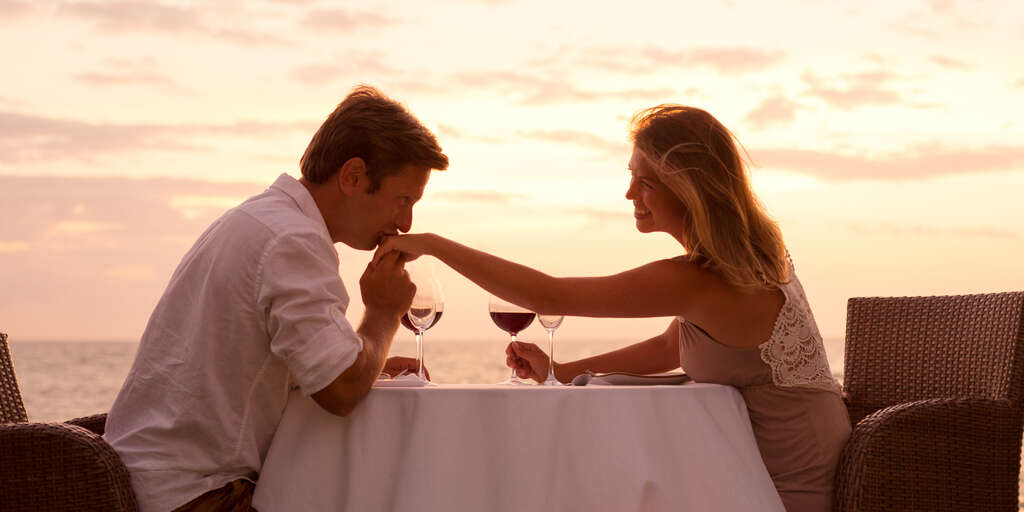 SUBSCRIBE TO OUR NEWSLETTER TO STAY INFORMED ABOUT THE COUPLES RETREAT LAUNCH DATE & GET WISDOM, TIPS & TOOLS TO MAKE POSITIVE CHANGE IN YOUR LIFE