Myers-Briggs Type Indicator (MBTI)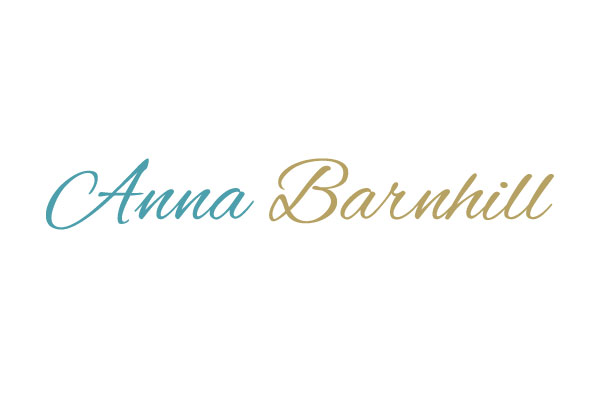 Unlock Team Potential with MBTI® Assessment: Elevate Your Team's Performance
Welcome to a new era of team dynamics and excellence. The MBTI® (Myers-Briggs Type Indicator) assessment is your gateway to understanding, optimizing and harmonizing your team's potential for superior performance. Explore how the MBTI assessment can transform your team's development, conflict resolution, stress management, work styles, and communication strategies.
MBTI Assessment: A Beacon of Team Transformation
Discover Your Team's True Potential:
The MBTI assessment is more than just a personality test; it's a powerful tool that uncovers the unique characteristics of your team members. It dives deep into the intricacies of personality types, shedding light on individual preferences, strengths, and areas for development. By understanding your team's MBTI profiles, you'll unlock the key to maximizing collective success.
Applications of MBTI Assessment for Team Development:
Conflict Management: Gain insights into how different personality types approach conflicts and discover strategies to navigate disagreements constructively. Harness the power of diverse perspectives to drive innovative solutions.
Stress Management: Identify how team members handle stress and pressure based on their MBTI profiles. Develop tailored stress management techniques to enhance resilience and well-being within the team.
Work Styles: Uncover how your team prefers to work, make decisions, and organize tasks. Leverage this knowledge to optimize workflow, delegate effectively, and streamline processes for higher productivity.
Communication Styles: Enhance team communication by recognizing each member's communication preferences and tendencies. Improve clarity, reduce misunderstandings, and foster a more collaborative environment.
Team Building: Build a cohesive and high-performing team by capitalizing on the diverse strengths and talents of each personality type. Create balanced teams that complement each other and excel in different areas.

The MBTI Assessment Advantage:
Proven Effectiveness: The MBTI assessment is based on decades of research and has a track record of transforming teams and organizations worldwide.
Increased Self-Awareness: Team members gain a deeper understanding of themselves and their colleagues, leading to improved empathy, teamwork, and overall morale.
Tailored Strategies: Receive personalized recommendations and strategies for enhancing team dynamics, resolving conflicts, and optimizing collaboration.
Holistic Approach: The MBTI assessment considers multiple dimensions of personality, providing a comprehensive view that goes beyond simplistic personality categorizations.
Transform Your Team Dynamics Today:
Are you ready to harness the full potential of your team? With the MBTI assessment, you can elevate team development, master conflict management, fortify stress resilience, align work styles, and enhance communication.
Don't miss the opportunity to unlock your team's true potential. Invest in the MBTI assessment and witness the transformation of your team into a powerhouse of collaboration, innovation and excellence. Start your journey toward optimized team dynamics with MBTI today!