How to Support Someone Who is Facing Traumatic Life Event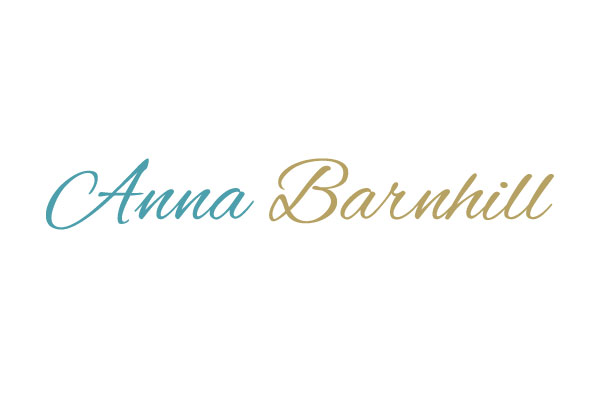 Is someone you know is going through traumatic life experience and facing grief? Whether it's your loved one, a friend, or a colleague, you may find yourself struggling to find the right words to say and the ways to comfort them through this challenging times.
The person who is facing loss and trauma struggle with many intense and painful emotions, including depression, anger, guilt, and profound sadness. Often, they also feel isolated and alone in their grief since the intense pain and difficult emotions can make people uncomfortable and they don't want to be a burden for others.
You may be afraid of intruding, saying the wrong thing, or making a person you care about feel even worse at such a difficult time. Or maybe you think there's little you can do to make things better. That's understandable. But don't let discomfort prevent you from reaching out to someone who is struggling right now. Now, more than ever, this person needs your support. You don't need to have answers or give advice or say and do all the right things. The most important thing you can do for a person facing a traumatic life event is to simply be there. It's your support, care, and loving presence that will help them cope with the pain, heal, and bounce back quicker.
In this video, I share exactly what to say & do and what NOT to say & do, so you can provide a true support to those you care about.
---