How to Create A Culture of Appreciation in Your Team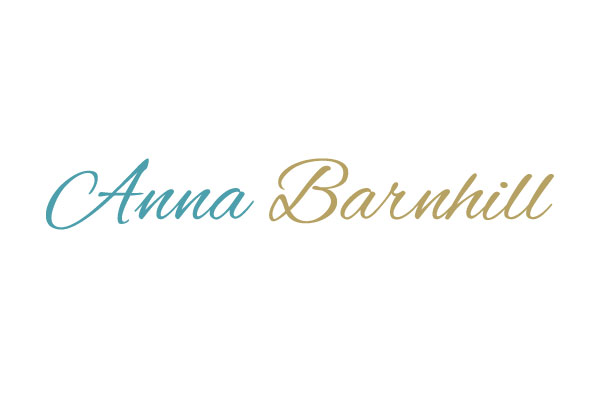 Are Your Employees Feeling Valued and Appreciated?
Recent research with over 200,000 employees worldwide highlighted that one aspect of work had not changed because of the pandemic: Employees want their colleagues and leaders to show them appreciation.
Let's just take a moment to reflect on the most recent data around Appreciation in the workplace
• Improves employee engagement. When appreciation is an integrated part of the company culture, organizations are 4x more likely to have highly engaged employees
• Boosts productivity. There is an 18x increase in the probability of employees going above and beyond and delivering timely results
• Helps to retain employees. 53% of people said feeling more appreciation from their boss would help them stay longer at their company.
• Consistent appreciation and recognition can add 3.5 years to an employee's tenure.
• Impacts bottom line results. Organizations that practice Appreciation effectively are 12x more likely to have strong business results like increases in shareholder return.
• Employees who feel appreciated are 44% less likely to suffer from burnout
• 54% of employees who left their jobs in the past 6 months did not feel valued by their organization
• Global studies reveal that 79% of people who quit their jobs cite "lack of appreciation" as their reason for leaving.
Showing appreciation for employees is especially important if you're in a leadership role. As leaders, valuing employees in the workplace is an effective way to build teams and improve workplace culture so people do their best work and want to stay.
So, if your company is interested in improving employee engagement & retention, implementing employee appreciation practices are crucial to your organizational success.
In the video below, I share most effective science-backed appreciation practices to Ignite Employee Engagement and Boost Your Bottom Line
---