EQ360 Leadership Assessment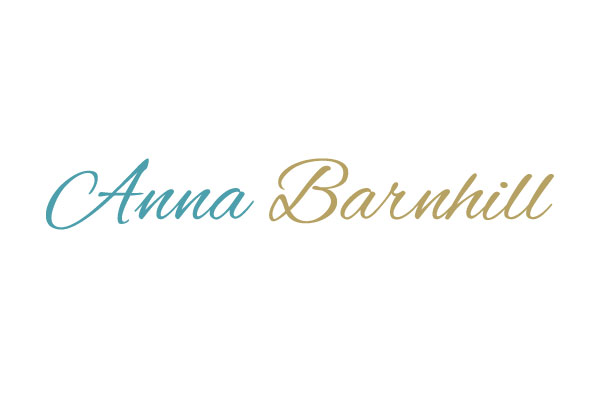 Welcome to a new era of leadership excellence! The EQ360 Leadership Assessment is your key to unlocking the full spectrum of emotional intelligence, empowering you to become an exceptional leader who inspires and guides others toward success.
EQ360 Leadership Assessment: Transforming Leaders, Elevating Organizations
The EQ360 Leadership Assessment stands at the forefront of leadership development, revolutionizing the way leaders understand and harness their emotional intelligence. It provides a unique opportunity for leaders to receive feedback from peers, managers, direct reports, and others on how they leverage their emotional intelligence. With EQ360, you'll unlock the key to superior leadership, fostering trust, collaboration, and organizational success.
Why Choose EQ360?
Enhanced Self-Awareness: The EQ360 Leadership Assessment goes beyond introspection. It provides you with valuable insights into your emotional intelligence, including feedback from those who work closely with you. This deep self-awareness forms the foundation of transformative leadership. Understand your strengths and areas for improvement with precision, enabling you to make intentional changes that elevate your leadership style.
Improved Relationships: Effective leadership thrives on authentic connections. EQ360 equips you with the tools to foster stronger, more meaningful relationships with your team, colleagues, and stakeholders. As you develop emotional intelligence, you'll navigate conflicts with grace and empathy, inspiring trust and collaboration within your organization. Your ability to connect with others on a deeper level will amplify your influence as a leader.
Effective Decision-Making: The decisions you make as a leader have a profound impact on your organization's success. With EQ360, you'll harness the power of emotional intelligence to make well-informed, thoughtful decisions. By considering not only facts but also the emotional landscape, you'll drive your organization forward with greater precision and purpose. Your ability to make decisions that resonate with your team and align with organizational goals will set you apart.
Organizational Excellence: An organization's culture is a reflection of its leadership. EQ360 empowers you to lead by example, equipping your leadership team with the tools to create a workplace culture rooted in trust, resilience, and exceptional performance. As you model emotional intelligence, you'll inspire your team to follow suit, fostering a harmonious and productive work environment. Your commitment to organizational excellence will drive your company's growth and success.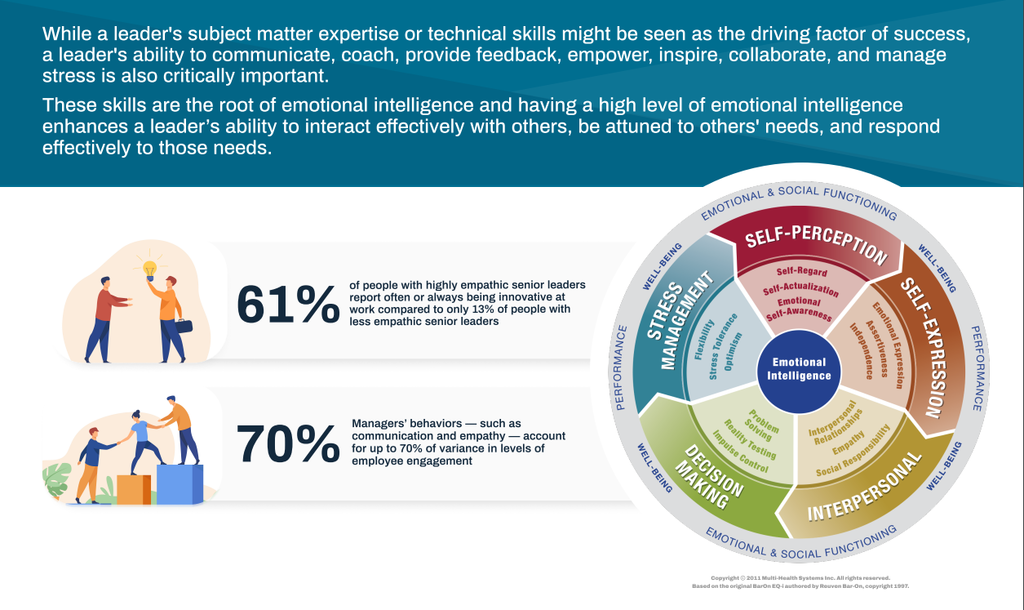 Key Features:
1. Comprehensive Insights: The EQ360 Assessment provides a panoramic 360-degree view of your leadership style, drawing feedback from colleagues, supervisors, and direct reports. It's an all-encompassing perspective that offers a deeper understanding of your strengths and opportunities for growth.
2. Personalized Action Plan: Receive a meticulously tailored development plan based on your assessment results. This plan identifies specific areas for growth and provides actionable strategies for improvement.
3. Professional Guidance: Benefit from the expertise of certified EQ360 coaches who will help you interpret your results and guide you on your leadership journey. Their insights will be your compass towards transformation.
4. Proven Results: EQ360 isn't just another assessment; it's backed by years of rigorous research and a proven track record of transforming leaders and organizations worldwide.
5. Transform Your Leadership: Elevate your leadership capabilities by understanding and harnessing the power of emotional intelligence. Lead with empathy, self-awareness, and resilience—qualities that redefine leadership excellence.
Unlock Your Leadership Potential Today
By choosing EQ360, you're not only investing in your leadership journey but also in the prosperity and growth of your organization. Embrace the opportunity to become a more effective, influential and resilient leader. Elevate your leadership excellence with EQ360 and step confidently into a future of limitless leadership potential. Your journey toward transformative leadership begins now.
Invest in Leadership Excellence, Invest in EQ360!
Don't let your leadership potential go untapped. Invest in the EQ360 Leadership Assessment and propel your career and organization to new heights. Join the ranks of leaders who have harnessed the power of emotional intelligence and redefined leadership excellence. Unlock your full leadership potential with EQ360 today. Your path to unprecedented leadership success starts here.