Stress Resilience Assessment - ARSENAL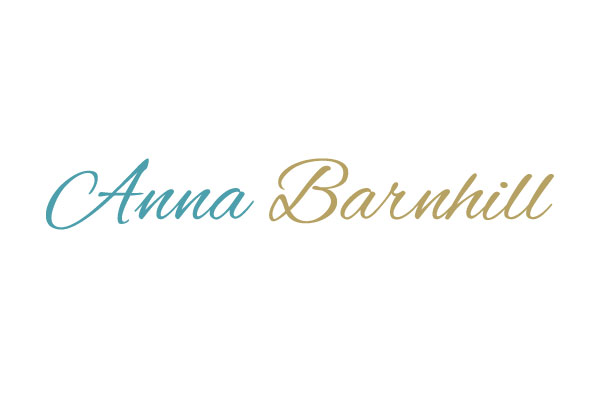 These days, it can sometimes seem as if stress is a synonym for life. Whether it's your morning commute, a boss piling on just one more deadline, or a suddenly sick kid, it's all too easy to shift from chilled out to stressed out — that overwhelmed, slightly sweaty, breathless feeling that makes it hard to think and function clearly (and ups the chances that you'll snap at whomever happens to be in your vicinity).
According to the recent American Psychological Association's (APA) Stress in America survey of nearly 3,500 adults in the United States, 56 percent of people say that they are feeling chronically stressed and overwhelmed. Our wired culture also contributes to more of us feeling out of control more of the time. "People are working longer hours courtesy of their digital devices," says Dr. Gupta. "That means it's harder to break away to exercise, relax, or spend time with loved ones — all of which can help relieve stress." Research has shown that stress contributes to as much as 66% of all visits to primary-care physicians and 85% of medical accidents at work.
Stress causes heart disease, high blood pressure, weight problems, poor performance, depression and more. Since stress isn't going away completely—some stress is good—you need to be able to bounce back after periods of high stress.
ARSENAL Stress Assessment is a valid and reliable instrument which measures overall stress as well as how you are doing in each component of the seven best practices for health and performance. It is based on the ARSENAL Model (below) of seven best practices that are key to resisting the negative effects of stress
Awareness
Rest
Support
Exercise
Nutrition
Attitude
Learning
Stress Effect on decision making
Stress is a normal part of life. While positive stress triggers motivation and desire to accomplish goals; negative, chronic stress can decrease the quality of life. Persisting high stress can be damaging for leaders' brain, impair cognitive performance, increase levels of cortisol, the blood sugar, blood pressure, lower immune system, increase memory loss and trigger certain emotional and cognitive responses to stress. Stressed leaders are unable to make quick and effective decisions.
Incorporating ARSENAL Assessment and additional training works as resilience building block and helps in acquiring stress immunity. These 7 practices (Awareness, Rest, Support, Exercise, Nutrition, Attitude, Learning) widened by practice of Mindfulness and meditation are the foundation of ultimate balance and well-being.
Stress and Leadership
Leaders make decisions all day every day. Too much stress has a huge impact on a leader's ability to access Emotional Intelligence and cognitive ability (IQ), two essential components of decision making. When stress goes up, the ability to use them to make good decisions goes down. Poor decisions contribute to lost jobs and profit and to leader derailment.
ARSENAL can help top the downward spiral that stress can cause in decision making by helping leaders use their Emotional Intelligence and cognitive ability in tandem to make the best decisions.
Benefits of the ARSENAL Assessment
Reduce stress
Control emotions and stay calmer
Improve performance
Increase ability to tolerate stress
Make better decisions
Build new brain cells and Increase brain functioning
Build work-life balance
Build stress resilience
Improve overall health
ARSENAL Features
Online assessment takes minutes to complete
Spider graph shows results in relation to each other
Bar graphs drill down to individual areas
Numerical results pinpoint exact score on 1-10 scale
Narrative explanation of individual results
Systems approach to building and maintaining stress resilience
Practical tips for immediate improvement
Personal development plan with step-by-step instructions
Sign up for ARSENAL Assessment today and arm yourself with effective tools and strategies to help you combat negative effects of stress, improve stress resiliency, and increase your leadership potential.