Single Session Journey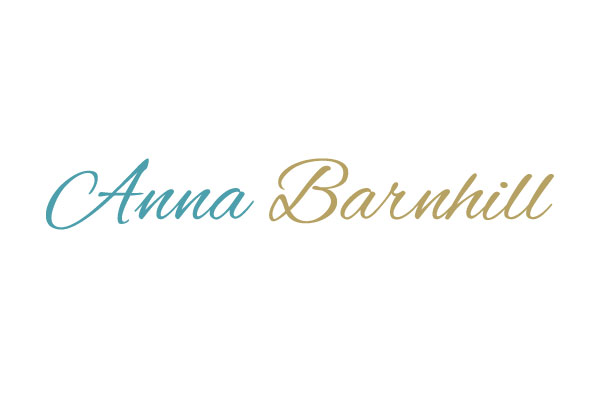 Are You at the beginning of your coaching journey? Don't know where to start? or unsure if coaching is a right thing for you? Than, a Single session Journey is for YOU!
You are here for a reason! You may have found yourself thinking recently:
'I feel unhappy & unfulfilled'
'I wish I had more confidence'
'How will I get to the next level in my career'
'I feel overwhelmed & stressed'
I am just so tired & have no energy'
'I feel so disconnected from my partner'
'I'm just going through the motions in life'
'How do I gain control of my life'
It often feels like you've tried everything, or that it's hopeless, but I promise you – getting unstuck and finding path forward is possible. You just need some guidance from an expert with experience, fresh perspective and a passion for helping people overcome their obstacles and achieve happiness & success. Remember, the challenges you're going through are molding you into the person you're becoming. Together, we will overcome any obstacles that are in the way of your Personal Happiness, Loving Relationships and Career Success.
I understand that committing to a 3- or 6-month coaching package can be intimidating for someone who has never done Coaching before, does not know me, and does not know what to expect. What I offer for my prospective clients is a first paid session at a reduced rate that is a full 60-minute coaching session with no sales pitch attached.
This is an opportunity where you can bring a concern, big idea or any questions you may have for the session. You will have my undivided attention to listen, coach and help provide insight, perspective and clarity.
This has proven to be very effective for prospective clients both in terms of getting an idea of who I am, my style, and whether or not they feel they can connect with me to build a more committed coaching relationship that will be of benefit to them. It also allows me to assess whether or not a prospective client is a good fit for me and the coaching process.
During this 60-minute session we'll work together to help you:
Gain more insight about yourself—and how this affects your business, your relationships, and your everyday actions. By better understanding yourself, you'll understand how to adjust your responses to any situation.
Identify external/ internal blocks and derailer behaviors that have been keeping you stuck. We'll discover what's really holding you back from living the life of your dreams.
Plug in the right strategies for you to follow each day. Just like a GPS, having the right strategies in place will get you from where you are to where you want to be--with a more direct route and less time wasted.
Option to continue with coaching engagement but not a requirement.