Relationship Health Assessment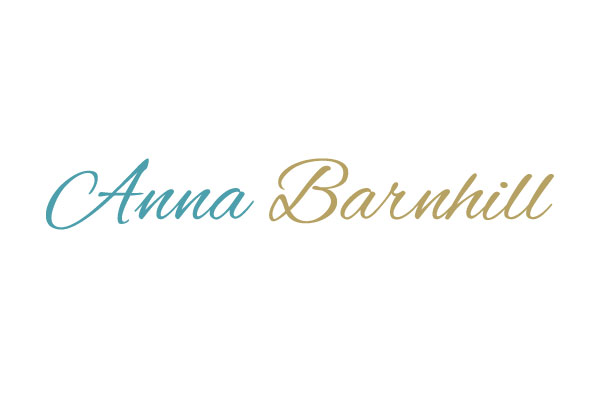 If you are struggling in your relationships and don't know how to make it work or where to start, your in the right place! If you already have a strong foundation and are looking to take your relationship to the next level, you're also in the right place!
The gottman relationship checkup assessment will help you identify what is causing issues in your relationships and provide a roadmap to help you stay Happily Married for years to come.
Developed and refined with over 40 years of research and data from more than 150,000 couples, this relationship assessment tool focuses on the key conditions and behaviors that lead relationships to succeed or fail. Gottman Relationship Checkup assessment is a validated and highly-reliable assessment, designed to evaluate various aspects of your interaction as a couple. This assessment is not based on value judgments about how a relationship is supposed to work, so it works beautifully for all styles of couples.
Some behavior patterns are generally unhealthy, either for the relationship or for the individuals involved. However, in other aspects, what works for one couple can be a disaster for another. In this relationship health assessment, you and your partner are the reference point. Your needs, your wishes, your points of view, your values, and your beliefs are what matters, and not prescribed societal norms.
The gottman relationship checkup assessment will help you identify areas that may cause your relationship to stumble and prevent you from enjoying your time together and have fulfilling relationships.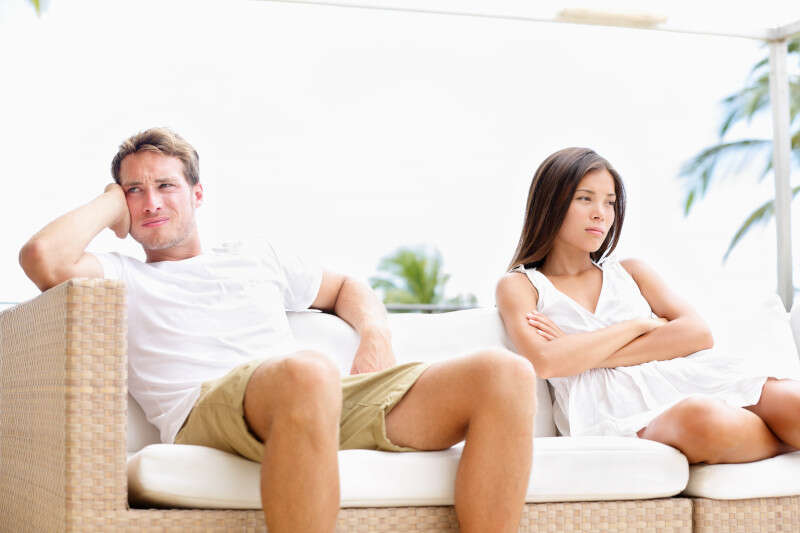 Did you know?
Over 40% of couples report not being satisfied in their relationships
Couples often wait an average of six years from the time they identify problems in their relationship until they seek help!
People in unhealthy marriages shorten their life span by 4 years, due to chronic physical and emotional stress that negatively impacts immune system and puts wear and tear on the body.
Marital dissatisfaction negatively impacts children, as they are at greater risk for developing low self-esteem, antisocial behaviors, and psychological problems like anxiety and depression
Couples divorce an average of 5 years after the wedding if such toxic behaviors like criticism, defensiveness, contempt, and stonewalling are present and not properly managed.
In all relationships, conflict is always present and unavoidable, even in the most successful relationships.
69% of marital conflicts are perpetual and not solvable problems.
Therefore, a holistic approach to couples coaching works the best, where couples learn how to repair and manage their conflict while building friendship and admiration, achieving a greater understanding of one another, promoting a positive perspective within the relationship, and creating shared meaning.
Scientific Assessment Leads to Better Results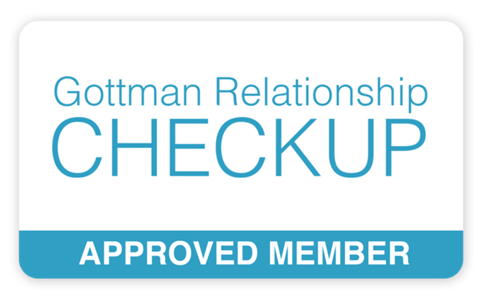 The Gottman Relationship Checkup Assessment is based on 40 years of research by Drs. John and Julie Gottman who developed a proven method for evaluating relationship well-being and longevity. The assessment includes questions about friendship, intimacy, how you manage emotions and conflict, how you share your values and goals, and what gives meaning to your lives.
The Relationship Checkup is designed to quickly identify the strengths and challenges in your relationship to be targeted in treatment to help you and your partner develop new strategies to enhance your relationship, improve communication, and build off your existing strengths.
What's Included?
Gottman Relationship Checkup assessment
Customized report
Detailed debrief to gain awareness of what's holding your relationship back
2 Couple coaching sessions
2 Individual coaching sessions
Customized roadmap to help reconcile the differences and reignite the spark
Recommendations and structured activities to improve communication, build relationship skills, and enhance the quality of your relationship
Don't wait six years to start building skills that will bring happiness and satisfaction into your relationships
Get to know the strengths and the challenge areas of your relationship now by signing up for the Relationship Health Assessment Package!