Emotionally Intelligent Parenting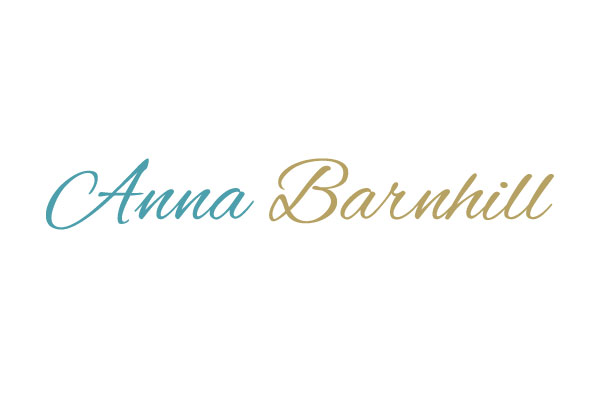 Does Any of These Sound Familiar?
You're repeating yourself a thousand times a day.
You've tried timeouts, bribes, and threats to get your children to behave, but nothing works.
You are trying to connect with your child, but no matter what you do you feel like they don't trust you & don't see you as their ally.
You're questioning if you are a good parent.
You're not sure what to do next, and you constantly worry that it's only going to get worse.
It feels like a never-ending struggle.
It doesn't have to be that way!
The secret to good parenting doesn't lie in overcomplicated formulas or strict family rules. The secret lies in putting your own Ego aside, and focus on creating an emotional connection and psychological safety for your child. This in turn will create a nurturing and supportive environment for your child to learn, grow, and flourish. As John Gottman wrote, "successful parenting begins in your heart, and then continues on a moment-to-moment basis by engaging your children when feelings run high, such as when they are sad, angry, or scared".
The Heart of Parenting is Being There in a Particular Way When it Really Counts.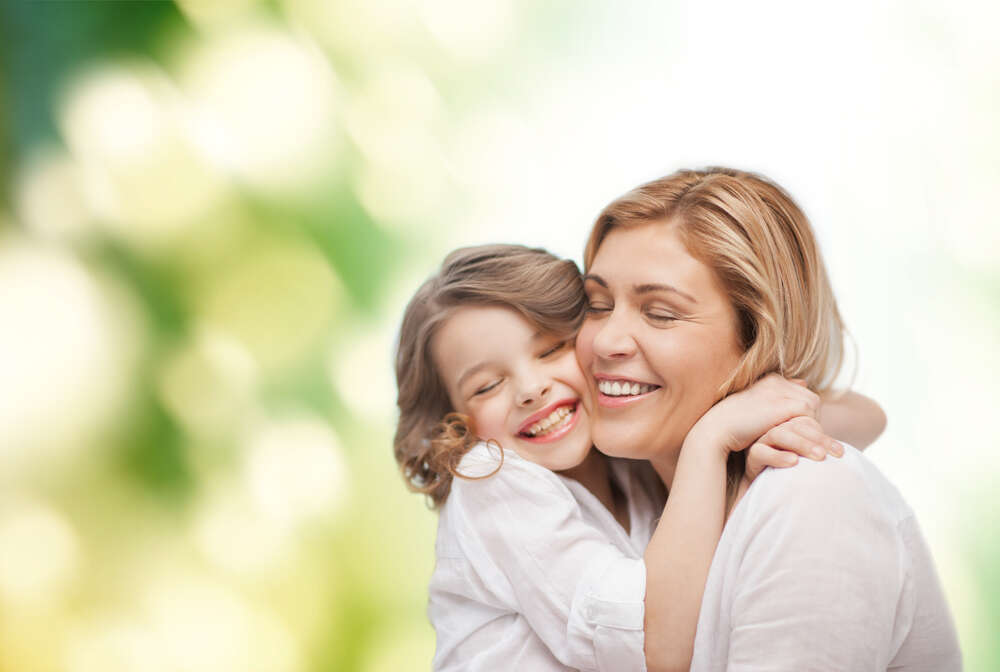 I hear you, raising children can be an extremely complicated and overwhelming task. Unfortunately, children don't come with a manual! As parents, we do what we think is right, based on our own upbringing. But times have changed and are calling for a different approach to parenting. According to emotional intelligence psychologist Daniel Goleman: "These are hard times for children, and so for parents. There has been a sea change in the nature of childhood over the last decade or two, one that makes it harder for children to learn the basic lessons of the human heart and one that ups the ante for parents who used to pass these lessons on to the children they love. Parents have to be smarter about teaching their children basic emotional and social lessons".
Much of today's popular advice to parents ignore the world of emotions. Most advice on parenting focuses on how to deal with misbehavior. While helpful short-term, this approach is not addressing the root cause of the problem. What usually underlies bad behavior is how the child handles negative emotions. And this is something we rarely teach our kids neither at home nor school. Teaching children how to recognize and deal with unpleasant feelings not only prevents misbehavior but teaches a child psychological resilience. Dr. Ginsburg, child pediatrician and human development expert highlights 7 components that make up psychological resilience – competence, confidence, connection, character, contribution, coping, and control. The skill of psychological resilience will serve your kids their entire lives.
What most parents want more than anything is for their kids to be happy. We know you have dreams for your kids, things you want them to accomplish, values you want them to have, and experiences you want them to seek out and appreciate. The ability to have all of these begins with increasing your own emotional intelligence and supporting your child in an emotionally intelligent way.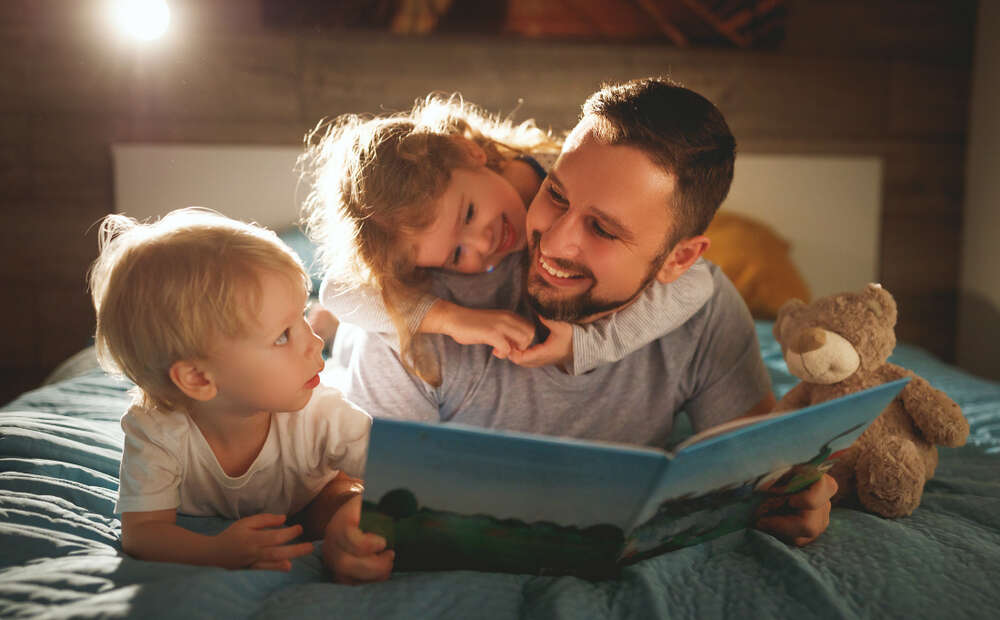 By partnering with us, you can increase your own EQ and learn to attune to your child's feelings and accurately communicate them back to your child, acknowledge and validate their experience, so they feel heard and understood.
This can help deescalate temper tantrums, reduce anxiety, and build 7 components of emotional resilience.
You can learn how to effectively use empathy to strengthen and deepen relationships with your child, and to develop effective strategies to manage undesirable behavior and avoid power struggles.
EI approach to parenting can help you bring more peace and less stress to your family life. Life happens, stress and conflict are unavoidable. Emotional Intelligence skills will help you maintain your cool and sail through the storms of life without getting swiped away by the waves.
EI skills will help you restore a sense of balance when stress takes a toll on you, conflict arises, your child rebels or you simply get frustrated with constantly juggling multiple plates and putting out fires.
---
Are you ready to build a tighter bond with your child and help them develop EI skills that will benefit them for the rest of their life?
Sign Up