LGBT+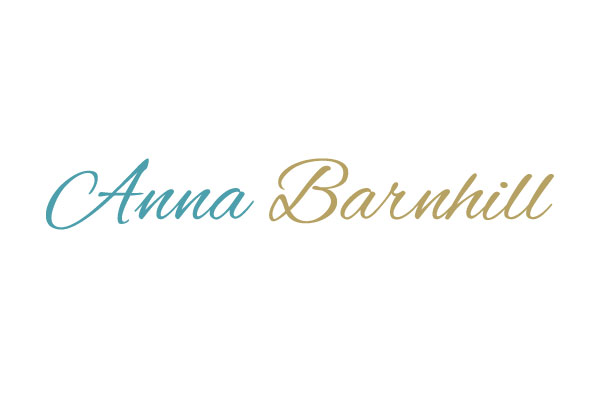 We are committed to supporting the LGBTQIA community by providing a safe, supportive, and non-judgmental space where you can explore and discover the possibilities that exist for you and your relationships.
Wherever you are in your journey, whether you are considering coming out or struggling with your family & friends after coming out, we are here to help provide you with a safe space to find your authentic self.
Self-discovery changes everything, including your relationships with people.
When you find your authentic self, those who loved your mask may be disappointed. While it's painful to lose some of the old connections, it's an opportunity. Now, you can find people who understand the importance of being authentic. People who want to connect deeply, like you've always wanted to. Now, you can have real intimacy. Now, you can find your tribe.
The greatest act of courage is to be and to own all of who you are — without apology, without excuses, without masks to cover the truth of who you are.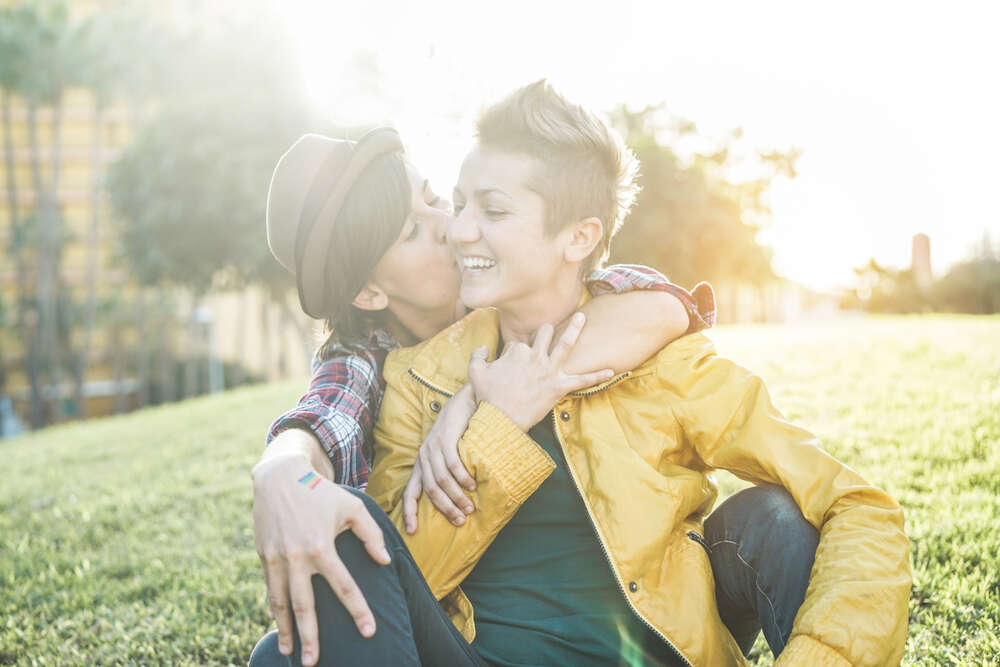 Give Yourself the Gift of Following Your Dreams!
Whether you are looking to explore gender identity or improve your romantic relationships, we will work together on helping you create a successful life and satisfying, fulfilling personal and professional relationships. Sign up now and give yourself the gift of following your dreams!
Sign Up Now