Couples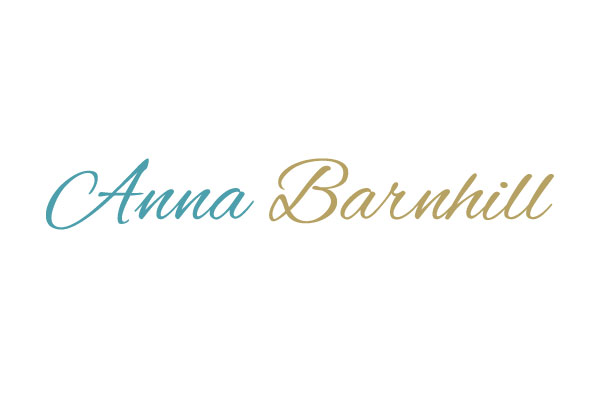 We believe that the ultimate goal of marriage is to maintain a close friendship and passionate love throughout a lifetime spent together. This is achieved through a lifetime of exploring one another, being each other's closest ally, and creating shared memories together. While this is the ultimate goal, we often encounter difficulties and trials along the way that can threaten to derail us. In all relationships, conflict is present and unavoidable, even in the most successful relationships. Gottman Relationship Institute reports that 69% of marital conflicts are perpetual. Learning to apply effective conflict management tools can be the difference between begrudgingly enduring a relationship and enjoying a life together.
Can you answer yes to any of these questions?
Is your marriage or relationship not what it used to be?
Are you struggling to understand your partner lately and missing the closeness you once had?
Are you feeling unappreciated, like your partner takes you for granted?
Are you feeling unhappy and unfulfilled?
You love your partner, but you're in a negative cycle that just keeps repeating
You feel disconnected and detached from your partner
When you approach your partner about an issue, they shut down or get angry
You struggle to talk about your sexual preferences and desires
Your sex life is no longer as hot and passionate as it once was, or maybe even non-existent
You go silent on a partner, change the subject, or endure uncomfortable situations instead of expressing issues openly
You're wondering why everything turns into a fight
You are having a lot of unproductive and hurtful arguments
You constantly feel like you're taking one step forward and two steps back in your relationship
If you answered yes, you are in the right place! Marriage is a deep personal investment, and when things go wrong it can erode your confidence and sense of self. You might feel fatigued, confused, and helpless when it comes to making a change.
We Can Help!
Sign up for a Relationship Health Assessment here to understand how you got here and what can you do.
We utilize the latest and most effective techniques from the Gottman Institute and Acceptance Commitment Coaching that involve a thorough assessment of the relationship with research-based interventions to create a rich and meaningful relationships that lasts.
Sign Up Now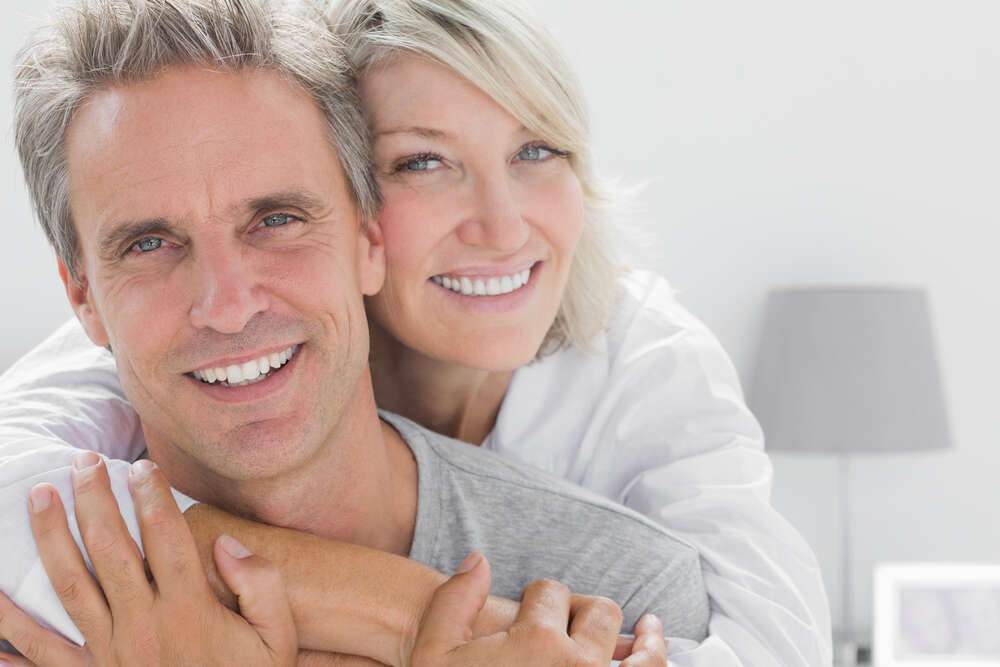 By partnering with us, we will help you with the following:
Ability to communicate in a way that leads to feeling heard, understood, and validated
Discover the underlying patterns in your relationship that are at the root of your issues
Learn how to shift things towards a new, positive direction – overcoming obstacles to develop a deeply satisfying relationship
Learn to see each other's perspectives
Reconcile long-standing differences
Rebuild trust, safety, and security in your relationship
Increase intimacy and connection
Negotiate and compromise in useful ways
Identify and speak each other's love languages
Parent together in harmony
Step into a deeply connected world where you feel alive and excited to be in your relationships
With Anna, you gain an expert ally to raise awareness, create compelling action plans, and receive step-by-step guidance in creating the life you love and the relationships that set your soul on fire!
If you are ready to implement the skills it takes to tap into your full potential and start living a life you love and have a relationship full of connection, intimacy, and affection, sign up for one of our coaching packages today!