Career Coaching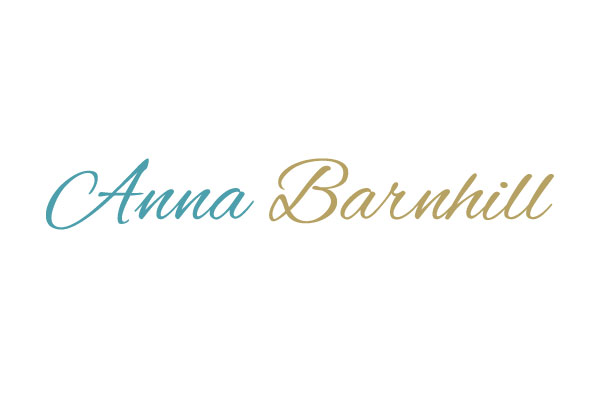 Emotions have gotten a bad rap in the workplace. As a society, we are conditioned to believe they are less legitimate than thoughts and logic. Despite this common belief, human beings are first and foremost emotional creatures. We are motivated and activated by emotions. Our habits, attitudes, decision-making, and interactions are all influenced and forcefully guided by our emotions.
So, the key to success at any job, is to learn how to understand and manage your emotions allowing you to improve your work and help others regulate their own emotional state.
Your emotional intelligence, also called EQ, is your ability to be aware of and effectively manage emotions and relationships. It's a pivotal factor to your professional and personal success. IQ will get you in the door, but it's your EQ – your ability to interact effectively while managing your emotions and others' emotions – that will determine your success in your professional and personal life. What's more, people with high emotional intelligence tend to go through life happier and don't get easily angered or upset.
Does any of this sound familiar?
Do you have a hard time understanding others emotions, needs, or concerns?
Have you ever walked away from a meeting or conversation to later find out that the true meaning of what was communicated was not at all what you took away from it?
When people challenge your ideas or offer feedback, you get defensive or come up with excuses.
Do you struggle to get your message across to people?
Have people told you that you don't understand how people work?
Do you struggle to achieve the success you deserve?
Are you consistently facing the same challenges over and over again?
If you have answered yes to any of the above questions, Emotional Intelligence Coaching is for you!
Whether you are looking for help with managing up, managing down, or managing across, EI Coaching has a proven record to help you develop the skills you need to improve your business impact and career success.
As a Result of Coaching with Me, You Will Master: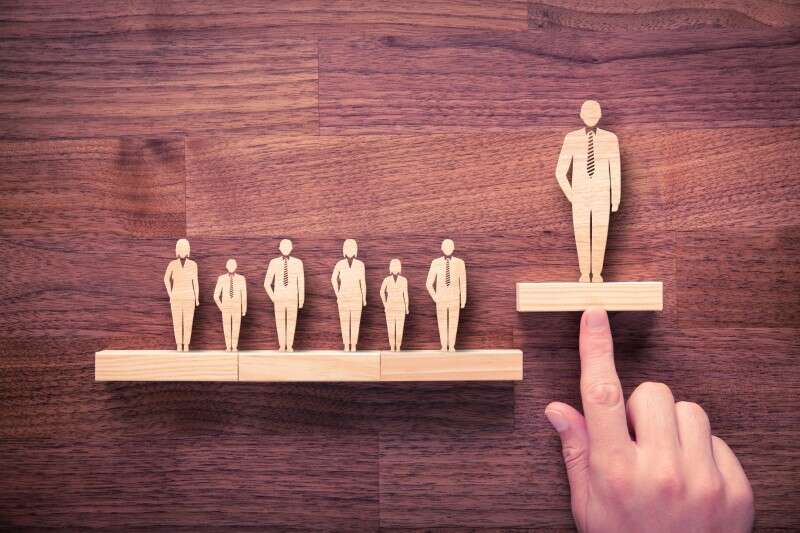 Effective ways to manage your boss and adding more value to your role
Understanding human needs and motivations
Creating an environment that will enable people to thrive
Helping your reports achieve their potential through learning and growing
Honing your communication style to get your message across
Influencing others and gaining respect
Providing constructive feedback and recognition
Creating clear action plans to deliver tangible results
I'm ready to improve my emotional intelligence to open more doors and unlock greater career potential!
Sign Up Now
IS PERFECTIONISM AND IMPOSTER SYNDROME SABOTAGING YOUR CAREER SUCCESS & MAKE YOU PLAY SMALL?
PERFECTIONISM AND IMPOSTER SYNDROME COACHING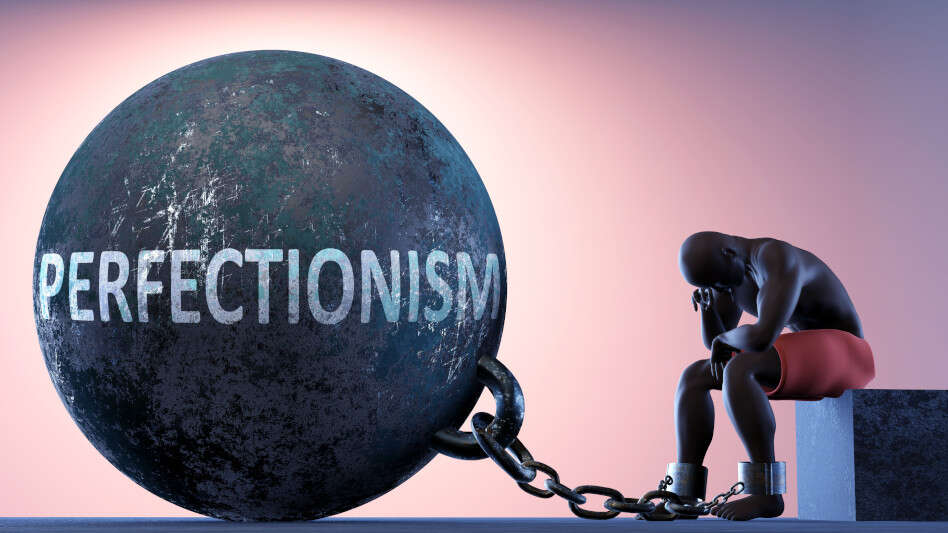 Are you struggling with unreasonable personal standards and self-criticism?
Are you constantly second-guessing yourself?
Are you afraid of making mistakes?
Are you prone to procrastination and not following through on the projects?
Do you spend a lot of time ruminating and dwelling on past mistakes, losses, or failures?
Do you tend to people-please and avoid conflict?
Do you have a hard time setting clear boundaries and saying No?
Do you accuse yourself of not doing or being enough, no matter how hard or long you work?
Do you find that no matter how successful you are, you still feel unhappy, unfulfilled, or undeserving?
You Were Born To Be Real, Not To Be Perfect!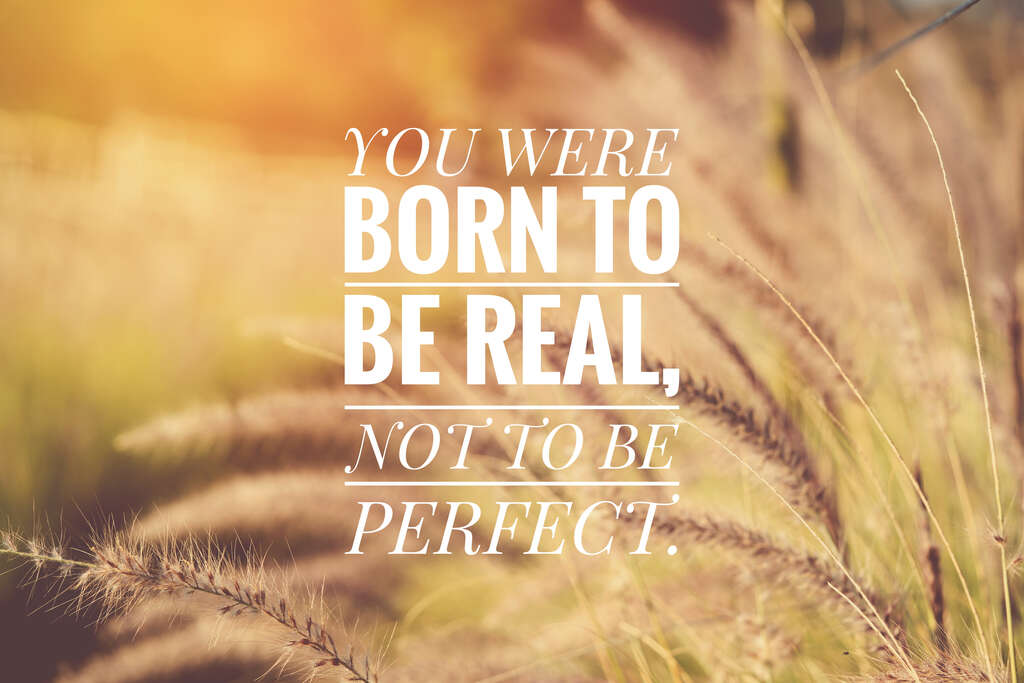 If perfectionism, self-doubt, and low self-confidence are holding you back from living the life you truly want? You are in the right place!
We believe the difference between who you are and who you want to be, is your mindset and what you do. With Emotional Intelligence coaching, you can rewire your brain and free yourself from the chains of perfectionism, self-doubt, and the feeling of not being good enough.
We Will Help You:
Overcome insecurity and self-doubt
Embrace uncertainty instead of searching for perfect solutions
Unlock what's been keeping you from achieving success
Overcome your limiting beliefs & feel confident in your own skin
navigate through networking events more confidently
Take control of time and eliminate the sense of overwhelm and burnout
Handle difficult and stressful situations while keeping your composure
Speak Confidently and gain respect at work
Discover new levels of joy and contentment
Start living by choice and design
Imagine, what kind of life would you live if you didn't allow the voice of doubt to hold you back? How differently would people see you if you had genuine confidence in who you are and the value you bring?
SIGN UP here to take the first step towards dissolving self-doubt and creating a life that you love and deserve!
---