Anxiety and Stress Management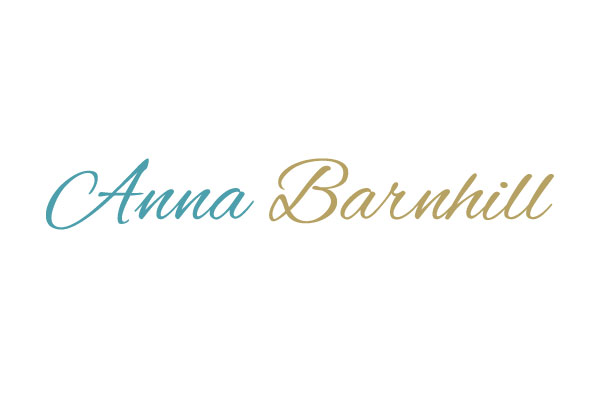 For many of us, we feel as if the weight of the world is pressing down upon us. We feel the weight of our own expectations and commitments. We feel the weight of other people's expectations and demands. We feel like Atlas from Greek mythology, destined to carry the burdens of the world for eternity.
Life doesn't have to feel like this!
Stress is a part of life. Our brain and body's stress responses help keep us safe from danger—and that's really important. In the right doses, and with the right mindset, stress can be a driver of performance and achievement. But these responses can also go into overdrive and hurt us more than they help us when left unchecked.
Are you tired of anxiety & overwhelm being the main characters of your life?
Are you struggling to balance your time and energy between professional obligations and your personal life?
Does worrying feel like second nature?
Do you feel burned out and dread going to work?
Do you feel depressed and not like the energetic and ambitious person you used to be?
Do your personal relationships suffer because of work?
Do you feel like you are being pulled into many directions without a clear vision of how to accomplish it all?
Do you find it difficult to switch off and relax?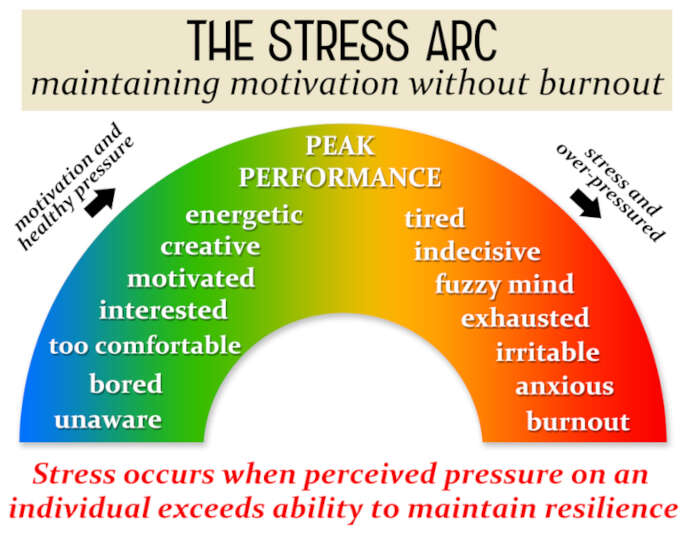 If this sounds familiar, it means that your system is in overdrive mode and you have been stuck in a chronic stress cycle. Chronic stress negatively impairs your immune system, contributing to depression and even reducing gray matter in critical regions of the brain that regulate emotion and important physiological functions. Beyond the long-term health consequences, chronic stress makes you reactive, short-tempered, distracted, and no damn fun! This results in poor decision-making, hurt feelings, and relationship issues.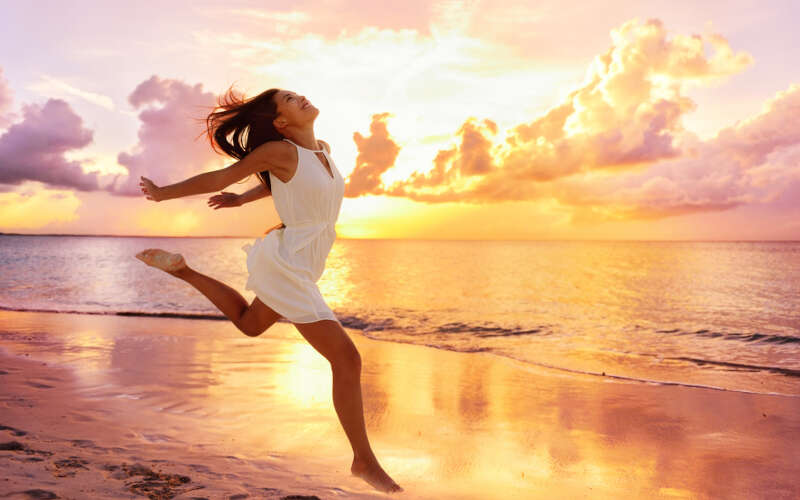 With Emotional Intelligence coaching, you can rewire your brain and free yourself from the chains of stress, anxiety, worry, and depression. No longer does anxiety and worry have to control you. By partnering with us, you can take control of anxiety instead of allowing it to control you!
We will help you to find your energy and your true self, and go from being anxious to at ease, happier, more aware, and more confident in your own skin.
As your coach, I will help you:
Better understand stress cycle
Identify your stress triggers
Stop worrying and stay focused despite external circumstances
Master your internal operating system ( thoughts, beliefs, attitudes, values, and perspectives)
Learn to better manage your thoughts, emotions, and behaviors
Learn effective techniques to keep your anxiety at bay
Say NO to people and demands that put you "over the edge" and create stress
Create work-life balance
Get rid of excess demands in your life that drain your energy and steal your time
Discover new levels of joy and contentment
Create a rich, full, and meaningful life
Whether you are struggling with anxiety, worrying, or constant feeling of overwhelm, it's time to stop thinking you're just a worrier who can't change and start using the evidence-based tools to achieve the healthier, more successful life you deserve.
What are you waiting for? Sign up now and start changing your world!