Peak Performance Leadership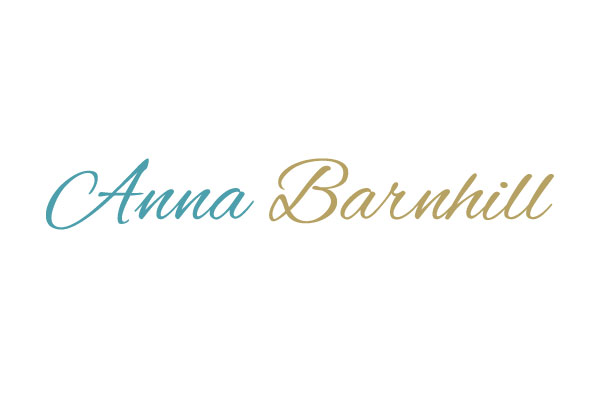 Harnessing Stress as a Catalyst for Achievement and Peak Performance
In the fast-paced and high-pressure corporate landscape, effective leadership goes beyond technical expertise. It requires the ability to lead with grace, navigate uncertainty, and inspire teams amidst mounting challenges. To unlock your full leadership potential, mastering stress, cultivating resilience, and achieving peak performance are essential.
Understanding the Impact of Stress on Leadership
Stress is an inherent part of the executive journey, capable of hindering your ability to lead effectively. The demands of your role, constant change, and high-stakes decision-making can take a toll on your well-being and performance. By recognizing and addressing the impact of stress, you can emerge as an empowered leader, capable of navigating challenges and inspiring your team to greatness.
In the dynamic world of business, stress is an innate response to the demands we face, triggered by perceived threats. It sets in motion automatic processes that exert both physical and psychological effects, including the release of stress hormones like cortisol and adrenaline, placing strain on our bodily functions. While a healthy dose of stress can boost performance, chronic stress poses a formidable barrier to your success, impairing your health, decision-making prowess, and relationships.
As accomplished business executives, we all encounter stress at various points in our lives. From everyday responsibilities such as managing work and family to significant life events like a new diagnosis, war, or the loss of a loved one, stress can manifest itself. In immediate and short-term situations, stress can actually be beneficial to our well-being. It equips us to cope with potentially critical circumstances, prompting our bodies to release hormones that heighten heart and breathing rates while priming our muscles to respond.
However, if our stress response remains continuously activated, and stress levels persist far beyond what is necessary for survival, it can exact a toll on our health and performance. Each of us has a unique stress tolerance, defining our personal comfort zone. While some possess higher stress resilience, enabling them to take on more responsibilities without feeling overwhelmed, even they reach a critical juncture where entering the Burnout Zone becomes a genuine concern.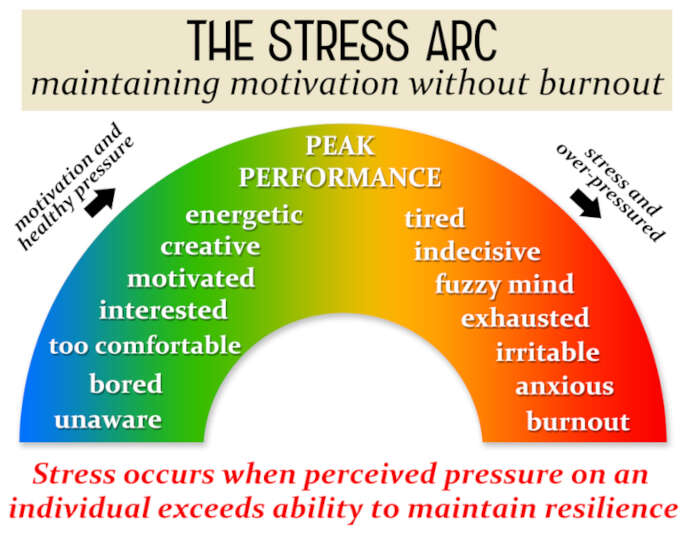 Chronic Stress Inventory: Self-Assessment Questionnaire
Are anxiety and overwhelm dominating your daily thoughts and actions?
Are you constantly feeling a lack of balance between your professional obligations and personal life?
Does worrying consume a significant amount of your mental energy and seem to be a constant companion?
Are you experiencing burnout and dreading going to work on a regular basis?
Do you feel a sense of depression and notice a significant decrease in your energy and ambition compared to your past self?
Are your personal relationships suffering as a result of work-related stress and time constraints?
Do you often find yourself being pulled in multiple directions without a clear vision or strategy on how to handle it all?
Do you struggle to switch off and relax, even during your designated downtime?
Are you experiencing physical symptoms such as compromised immune function or chronic fatigue that could be related to stress?
Have you noticed a decline in your decision-making abilities and difficulty focusing on important tasks?
Do you feel that chronic stress has negatively impacted your relationships, both personally and professionally?
Have you lost the sense of joy and fulfillment that you used to derive from your work and other aspects of your life?
Can you relate to several of these challenges?
If so, it indicates that your system may be trapped in a chronic stress cycle.
Chronic stress not only affects your immune system and contributes to depression but also hampers your decision-making abilities, damages relationships, and diminishes your overall sense of joy and well-being.
It is important to address and manage stress effectively to restore balance and improve your overall quality of life.
ARSENAL Stress Resilience Assessment
Take the first step toward armor yourself against the negative effects of chronic stress. The ARSENAL Stress Resilience Assessment empowers you to understand your current stress levels and resilience. Gain strategies to increase your resilience, bounce back quickly from challenges, and improve your overall performance.
Transforming Stress into Success: Unleashing Your Leadership Greatness
As a seasoned executive coach, I specialize in guiding corporate executives like you to overcome anxiety and stress, develop resilience, and unlock your true leadership potential. Together, we will embark on a transformative journey, equipping you with tools and strategies to:
Master the stress cycle and understand its impact on your leadership effectiveness
Identify and manage your unique stress triggers in high-pressure situations
Cultivate unwavering focus and clarity, even amidst uncertainty and ambiguity
Strengthen your emotional intelligence to lead with composure and empathy
Foster a positive mindset and growth-oriented perspective
Develop effective techniques to manage your thoughts, emotions, and behaviors in high-stress scenarios
Skillfully delegate and prioritize, promoting well-being and productivity
Foster a culture of resilience within your team, empowering them to thrive
Embrace work-life integration for sustained energy and enhanced performance
Unlock new levels of leadership presence, influence, and impact
Step into a New Era of Leadership Excellence
With our guidance and support, you will transform anxiety and stress into powerful catalysts for growth and achievement. By cultivating resilience, leading with authenticity, and embracing your unique strengths, you will inspire your team, drive exceptional results, and foster a culture of peak performance.
Don't let stress hold you back from realizing your full potential as a leader. Take the first step toward unleashing your leadership greatness today. Together, we will empower you to lead with confidence, navigate challenges with resilience, and create a lasting impact.
Sign up now to embark on a transformative journey toward becoming an extraordinary leader, capable of guiding your organization to new heights of success.
I'm Ready to Navigate the Demands of Leadership with Grace, Resilience, and Confidence